South Korean Icon Members Address Barriers To Activity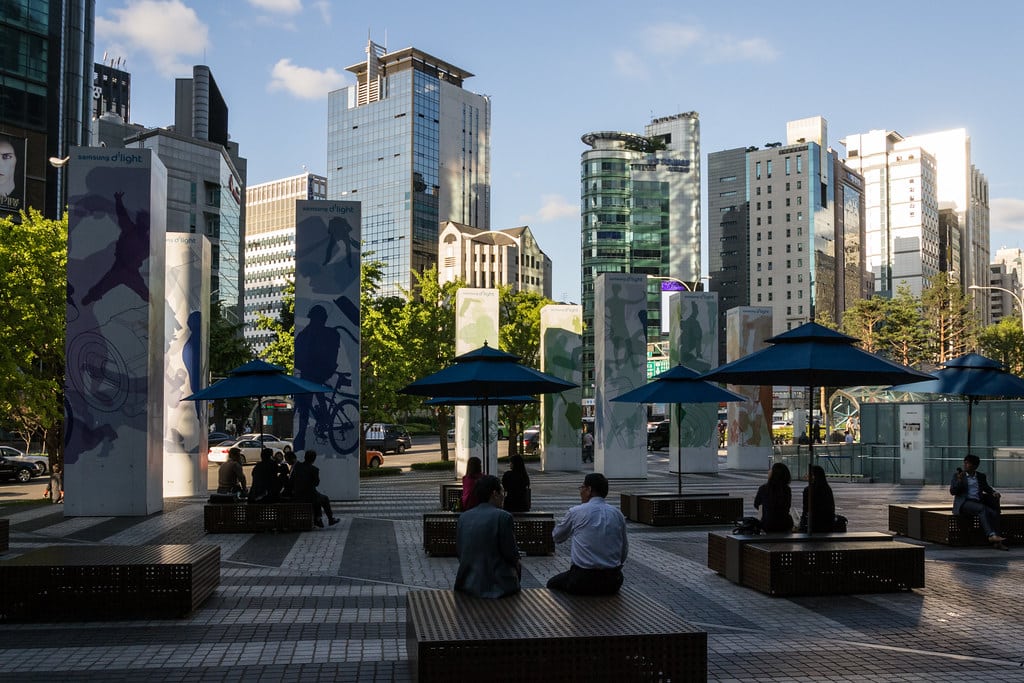 ICON's popularity is on the rise, and the project has been especially expanding in South Korea.
The online publication the Icon.ist addresses the measures that have to be taken in order to make South Korea's ICON community more active, just like the international one.
This was exactly the focus of the discussion during the ICON Ecosystem Meetup at the ICONLOOP Lounge in Seoul during the past week.
The event was reportedly hosted by ICX Station and the ICON Foundation and attended by major South Korean P-Reps and DApps such as weBloc, Deblock with STAYGE, ICONDao, Blue Baikal, VELIC and ICON Hyperconnect.
Issues that represent a barrier to activity
A lot of the participants addressed language barriers, unfamiliar communication channels and more general unfamiliarity with the community activities as the main issues.
"Hyperconnect's Markus Jun said that while social media channels such as Twitter and Reddit are widely used by the international crypto community, they remain relatively unpopular in South Korea," the online publication mentioned above said.
We recommend that you check out the original article in order to learn more details on this important issue.
ICON in the news
ICON has been making headlines a lot even during the global crisis triggered by the coronavirus pandemic.
This is due to their various achievements and successes and the plans of interconnecting the world.
Here's the tweet that highlights a few of the team's latest achievements:
$ICX #ICONProject definitely hasn't been sleeping during the bear market.

– Broof
– MyID
– CPF
– IISS 3.0
– VisitMe
– LFT2
– BTP Interoperability Protocol#MyID will launch soon & huge companies already joined the alliance.

Will be writing a brief research on this one soon 🙂 pic.twitter.com/mR70TM4gGL

— Oddgems 🏝️🤘 (@oddgems) June 27, 2020
Other than that, the company ICONPLUS just announced new collaborations, and the ICON enthusiasts are more than excited. The feedback received by the team was great as always.