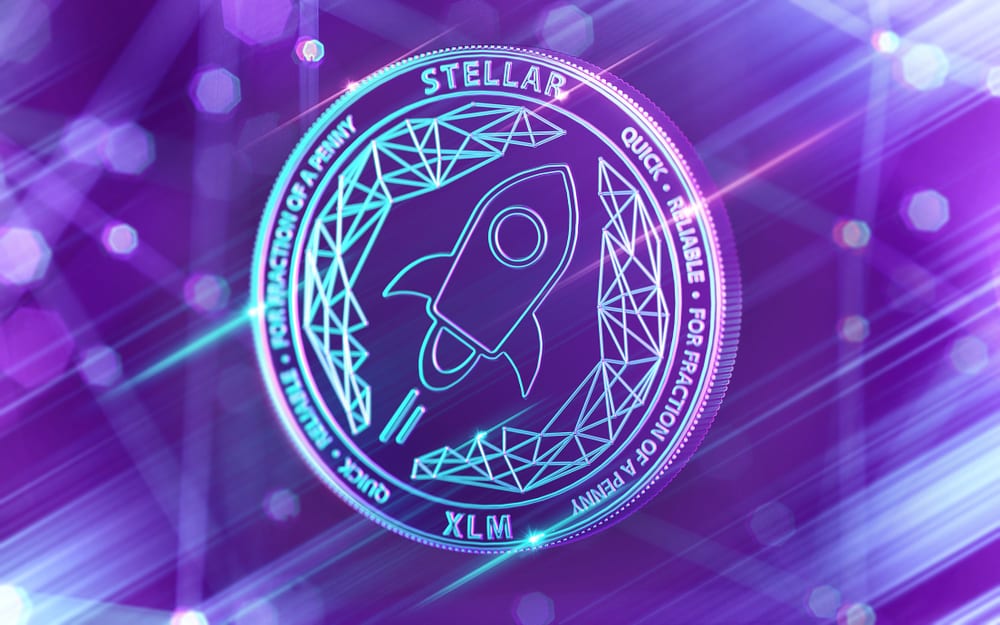 Stellar has been able to hold on to its spot as one of the most exciting and promising crypto projects in the space, that's for sure.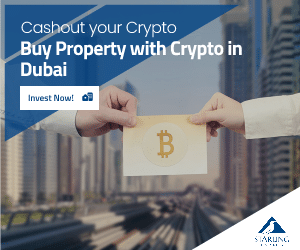 Even if XLM is not positioned in the top three cryptos on CMC, still the Stellar Development Foundation has been able to make an important name for the project in the crypto space with flawless tech and strategic partnerships as well.
According to Smartereum, the most important partnership bagged by Stellar is the one with IBM.
IBM to trigger massive adoption and surge in XLM's price
The online publication mentioned above cites data from CryptoNewz, which places the price of XLM at $1 by the end of 2019 and between $10 and $50 in the next two years.
Smartereum also believes that one reason for which XLM will definitely success is the fact that it only has to compete with XRP.
They said that both cryptos are bankers' coins and XLM has become a favorite of financial institutions even though it has been created in order to reinvent the traditional remittance sector by attending the needs of individuals.
They also note that IBM chose XLM over XRP because the tech giant understood that Stellar would bring improvements.
This is the main catalyst that can trigger a surge in the price of XLM and make the crypto the official coin of many banks.
XLM has the potential of hitting $50
Smartereum also offers some impressive figures in their price predictions.
They believe that the project with IBM alone can potentially drive XLM to the top five.
"This is why the Stellar Lumens price prediction 2019 places the price of XLM at nothing less than $1," they write.
The XLM price prediction for the next year places the price "between $5 and $10 while the Stellar Lumens price prediction 2025 places the price of XLM between $10 – $50," according to the same online magazine.