Stellar was recently in the spotlight after it has been announced that Western Union is working with Stellar collaborator Thunes in order to allow its clients to transfer funds directly to mobile wallets all over the world.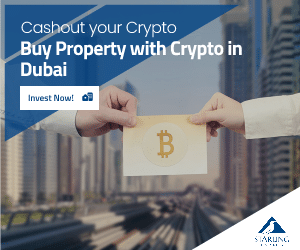 Thunes became TransferGo which has already teamed up with Stellar to try blockchain-powered settlements.
Trust Wallet integrates Stellar (XLM)
Stellar (XLM) marks another achievement on its list and enjoys a brand new integration these days.
Trust Wallet has just revealed the full integration of XLM.
This means that from now on, users will be able to send, receive and store XLM.
More than that, it's also worth mentioning that support has also been added for more tokens.
The wallet is owned by Binance, and this multi-coin wallet supports thousands of digital assets these days.
These include ERC20 tokens as well. The list of its supported coins has been growing at a rapid pace after it had integrated Bitcoin, Bitcoin Cash, and Litecoin back in January 2019.
It's also worth mentioning that Trust Wallet has a built-in browser for dApps.
This allows users to trade crypto and various collectibles from the iOS and Android device.
Trust Wallet's main features
First of all, the private key is only stored locally and it's protected by various layers of security.
Trust Wallet will never access any of users' personal data, and the data will always be kept secure and private for all of Trust's users.
Trust Wallet will be working seamlessly with Binance DEX, and it will allow users to make instant trades on the decentralized exchange.
Trust has a Web3 browser that allows users to interact with decentralized apps straight from the application.
Stellar became SWIFT's rival, and this is also worth mentioning.
Stellar's latest moves have made it a great competitor for the traditional payments system that has been used by banks and financial institutions for decades, SWIFT.