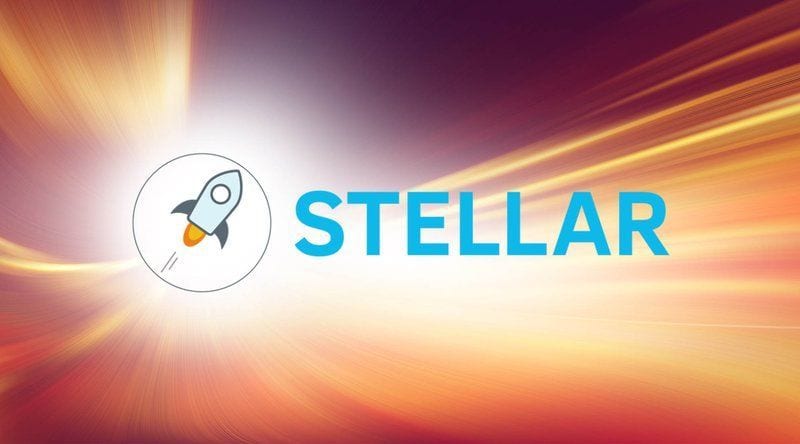 Not too long ago, we were reporting that Western Union continues to test Ripple's solutions for a potential partnership.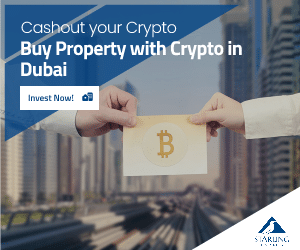 During the World Economic Forum in Davos, Western Union's CEO Hikmet Ersek provided the latest update regarding a partnership with Ripple.
According to him, the company is not done yet exploring whether Ripple's solutions can enhance the company's settlement system.
Western Union is working with Stellar collaborator Thunes in order to allow its clients to transfer funds directly to mobile wallets all over the world.
Western Union revealed the news a few days ago, and this definitely shows that companies are turning to the blockchain solutions in order to enhance their services and provide enhanced products.
Stellar partnership
UseTheBitcoin notes that Thunes is now TransferTo. The rebranding will allow the company to offer services to clients in emerging markets.
It's also important to mention that TransferTo has already teamed up with Stellar to try blockchain-powered settlements.
Western Union's goal is to enhance the financial inclusion around the globe and make financial access easier.
Western Union has been really interested in the blockchain and digital assets.
The firm said that it would be ready to support crypto if they would become a means of payment and exchange between individuals and businesses all over the world.
Western Union competitor teams up with Ripple
Western Union's competitor is MoneyGram, and they have teamed up with Ripple which can be considered Stellar's competition.
MoneyGram will process faster and enhanced cross border payments.
Stellar and Ripple have both been created by Jed McCaleb, and the companies offer similar services.
Stellar focuses in businesses and financial companies, but also on individuals.
It's worth noting that Ripple has been trying to eliminate SWIFT's flaws and take its place as the preferred payment option for banks and financial institutions.