Stellar (XLM) vs. EOS (EOS) – Best Crypto to Invest in for the Long-term
The market has been under a bearish spell for quite a while this year, and some coins have managed to avoid this trend for a while and go against the tide. Back in April both EOS and XLM were able to do this, but now they're in the red together with the most part of the cryptos. But what if you had to choose which one of these two cryptos to invest in? Let's compare the two of them and find out which one is worth considering from these two if it ever came down to it.
Price and total market cap
EOS is listed on the 5th position on CoinMarketCap, and it's traded at $11.08. Its total market capitalization today is $9,872,699,725.
Stellar XLM is placed on the 7th position with a market cap of $4,650,487,086, and it's traded at $0.249979.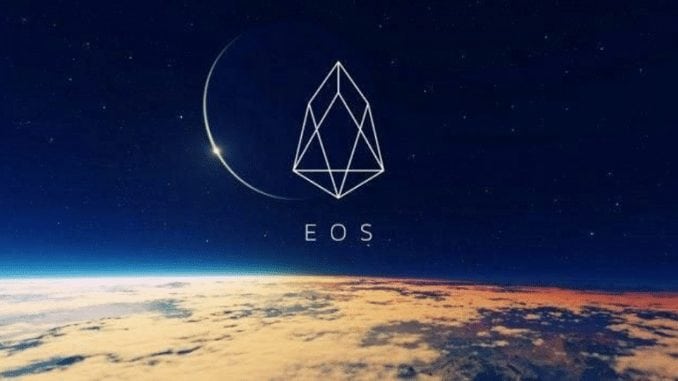 Long-term prospects
After a few issues EOS managed to successfully launch its Main Net and for the long-term, the project seems to be a better call. Before the Main Net launch, EOS' plan was to become a real blockchain product, a decentralized project and it was faced with a lot of criticism regarding authenticity. Even if it performed great, there are still doubts in the crypto space about its technology regarding safety and reliability. Its primary aim is to make the whole process of dealing with cryptos cheaper and easier.
The Stellar project, on the other hand, is one that has been seen as having great potential to influence the financial sector. Besides its primary focus of providing a network for faster and cheaper cross-border payments, the project is also able to hold tokenized assets and coin offerings. More voices from the crypto space believe that it will eventually manage to surpass Ripple and become the crypto of choice for Central Banks all over the world. We'll just have to wait and see whether this will happen indeed.
It's also important to note that Stellar's low volume might be an indicator that the coin needs more visibility so more listings could definitely help.
Closing words
Frankly, both cryptos are great for long-term investments. But more expert voices believe that Stellar might experience a surge this year and this might be a better choice for crypto enthusiasts if it really came down to choosing between the two, especially after IBM has selected the Stellar blockchain to support the computer giant's first issues of a token on a public blockchain.
Related Comparisons: