The global payments network, Society for Worldwide Interbank Financial Telecommunication (SWIFT) seems to launch a challenge for Ripple these days.
Challenging Ripple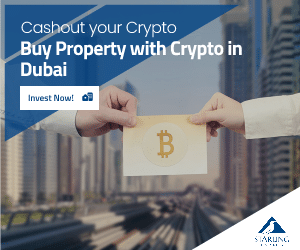 They are currently testing a new payment system that's designed to counter Ripple and more similar emerging cross-border payment startups.
Financial Times reported that SWIFT is currently piloting a brand new system that's designed to reduce errors and delays on the network as well, by allowing financial institutions to share data on a bilateral basis this time.
As expected, their system is not based on the blockchain, but instead, it will be using an application programming interface (API) that allows financial institutions to access the data of one another in order to check bank account numbers before payments are being made.
The primary goal for all of this is cutting out delays that used to slow down the payment network.
This would definitely silence the SWIFT haters and also its main competitor, Ripple.
Ripple's CEO stated more than once that its technologies have not evolved for a long time. Well, it seems that now SWIFT might prove everyone wrong.
SWIFT is pressured by other players as well
Besides Ripple, the SWIFT has been also feeling the pressure coming from fintechs such as TransferWise and Revolut which also aim to provide better, faster and less expensive cross-border payments.
By now, there are 15 banks which are taking part in the trial which includes JPMorgan.
The Swiss CMO Luc Meurant stated that the new system would definitely be able to process cross-border payments much faster.
"We know that there are still some payments which are badly formatted and missing some information," he said.
He continued and explained that "Instead of correcting that later in the chain and delaying payment, we are trying to anticipate as many of those issues as possible (with pre-validation) so payments can be processed faster."
JPMorgan is taking part in this SWIFT trial, but they have also created a blockchain-based payment platform that's called Interbank Information Network (IIN) which is currently tested by a network of 130 banks.