Teaming Up With Ripple Would Cost Banks Less Than Creating Their Own Coins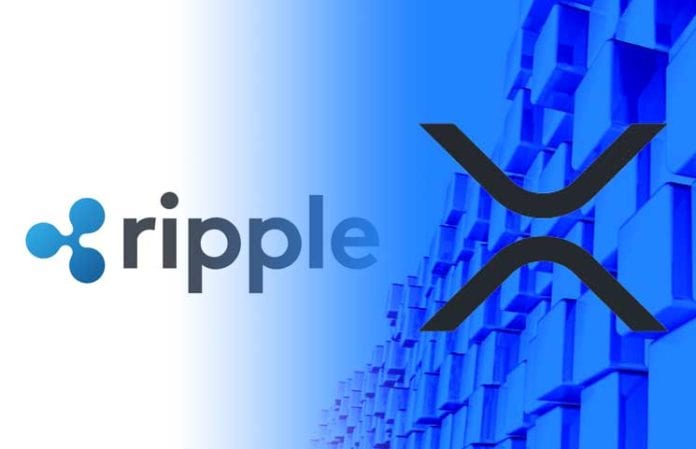 Speaking of banks and crypto, we revealed just the other day that big banks have something pretty interesting in the works.
Big banks are preparing to launch "XRP killer" – USC
Big banks are launching a platform that's designed to use blockchain-based currencies that are 100% backed by central banks.
USC is the Utility Settlement Coin, and it's a project that will be initially supporting USD, CAD, EUR, GBP and JPY worldwide for commercial institutions and central banks, according to the latest reports coming from the Daily Hodl.
The new company is called Fnality International and among the company's partners and stakeholders are Santander, ING and more such big players.
It looks like the traditional financial institutions are developing a new blockchain infrastructure that will have the advantage of digitizing dollars while avoiding the volatility of cryptocurrencies.
Teaming up with Ripple would be cheaper
The founder of Gokhshtein Magazine, David Gokhshtein tweeted back in May that Ripple's XRP will definitely take over the global financial system, says Investinblockchain.
Ripple has been working hard to build an extremely convenient and accessible infrastructure that avoids the need for banks to build their own blockchain systems.
It costs the banks less to partner up with $XRP than it does for banks to create their own #crypto.

— David Gokhshtein (@davidgokhshtein) May 19, 2019
This would be extremely time-consuming and expensive, in his opinion.
He believes that it costs less for banks to simply team up with Ripple and use XRP compared to the costs that they would have to support if they were to decide to build their own crypto.
Facebook could have develop their own Instagram. Instead, they bought the project.

Point being, it's easier to just partner up with something that's already tested and proven to work.

— David Gokhshtein (@davidgokhshtein) May 19, 2019
Ripple has been working to eliminate all the flaws that are plaguing the traditional payment system SWIFT.
The latter has been used for decades by banks and financial institutions, but it has already been proven that Ripple's solutions for cross-border payments are faster, cheaper, and safer.
bottom line: banks aren't going to fade out. they will always find a way to adapt to the current environment.

that being said; @ripple has the perfect system in place for them and that's why most of them are teaming with them. $XRP #SundayThoughts

— David Gokhshtein (@davidgokhshtein) May 19, 2019
That's why important players such as Euro Exim Bank have already ditched SWIFT in the favor of Ripple's xRapid for sending money across borders.
I am a technical writer, author and blogger since 2005. An industry watcher that stays on top of the latest features, extremely passionate about finance news and everything related to crypto.
CEX.IO
Coinbase
Binance
Lasted news