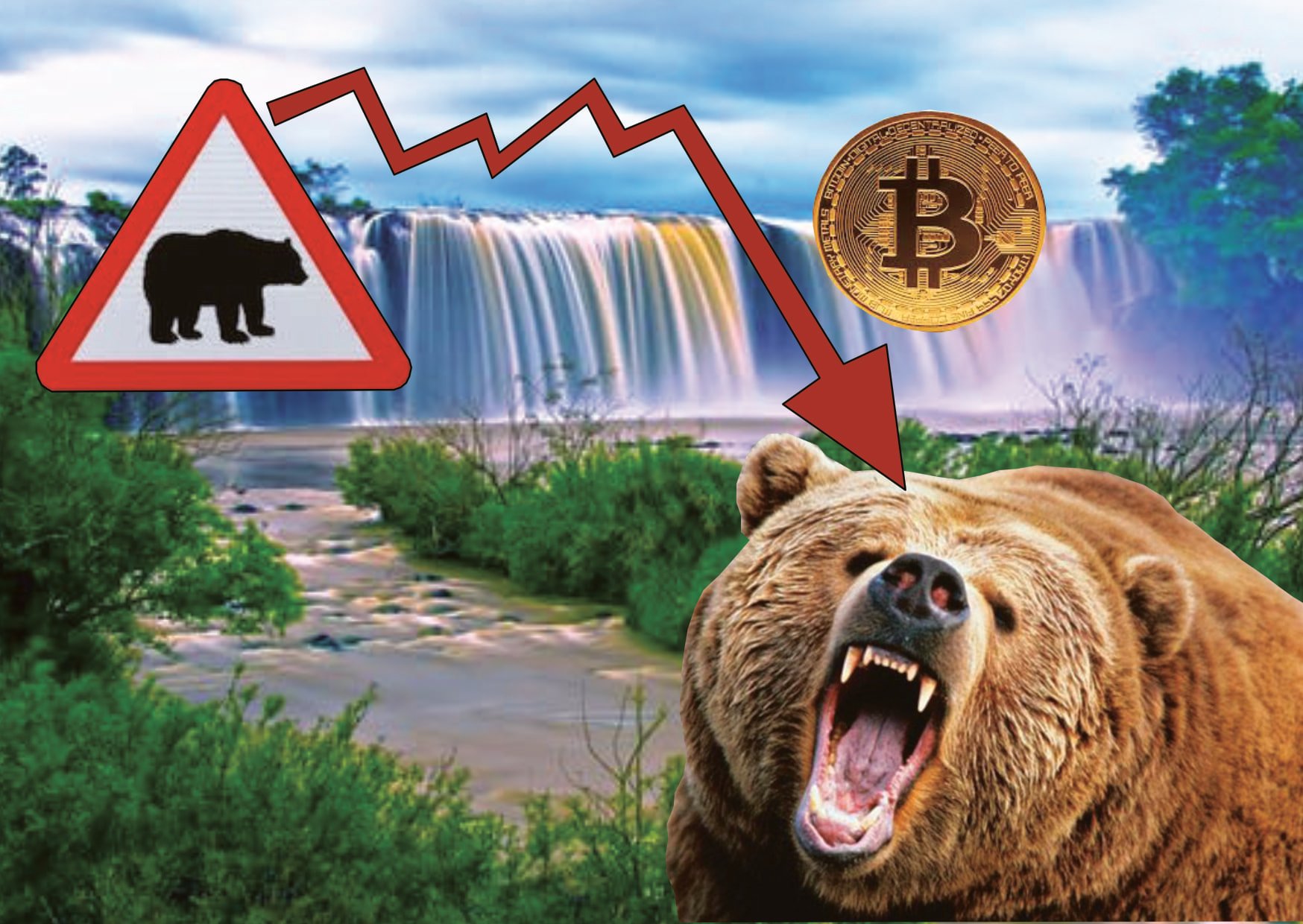 The crypto market has begun to recover slightly, but there are some industry leaders who are not convinced that Bitcoin will welcome the bulls anytime soon.
The bearish trend could linger more over the crypto market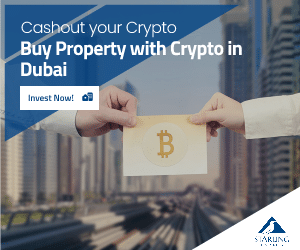 Anthony Pompliano, the founder of the crypto/blockchain-centric Morgan Creek Digital Assets, recently appeared on Ran Neuner's "Crypto Trader" show to speak about his bearish outlook on the crypto market.
He opened his segment by discussing the fact that the bear market which began at the beginning of this year will probably last some more.
"I think if you look across the historical context with these parabolic runs — we've seen the drawdown of about 70% or so, we've seen a couple in the past that have been worse that have been right into the 80-85%. But I think what ends up happening is when you get a long drawdown that we have just seen, we will hit bottom at some point and then go sideways for a while," he said.
The Morgan Creek executive brought attention to the approximately 400-day correction that Bitcoin underwent after the Mt. Gox hack.
He also added that this year's correction could be a long one and he expects that it will last for a few months at least.
Bitcoin and digital assets could drop lower
He said that Bitcoin and more digital assets had not seen their lowest low yet and it;'s hard to tell where prices will go, but he expects Bitcoin to fall close to $3,000-$4,000.
Pompliano also made sure to draw attention to the network effects of public blockchains.
This network effect is a correlation between the number of individuals using a network and the value of that network.
As Bitcoin raised back in 2017, the number of active wallets and individuals using the blockchain surged as well making BTC more valuable.
This might be the best time to stack up on Bitcoin before the next bull run. If you're looking for a thorough guide explaining how to get started with your Bitcoin Wallet, InsideBitcoins has provided an extensive tutorial with the most regulated and safe alternatives.