The Bullish Behavior of Ripple (XRP)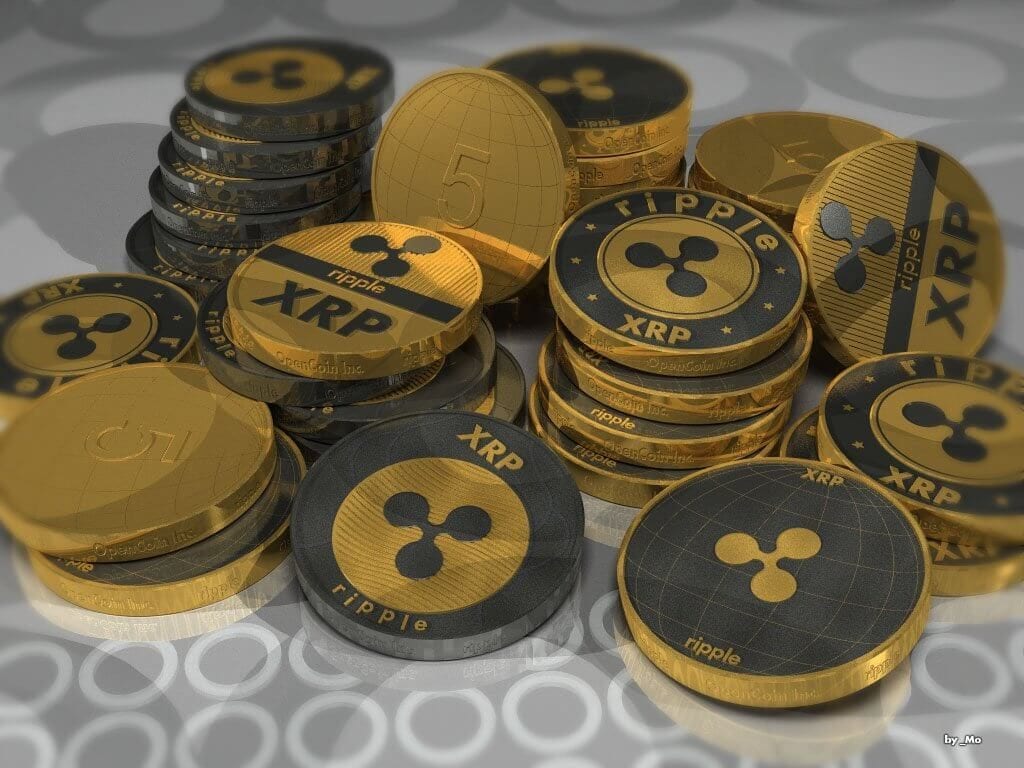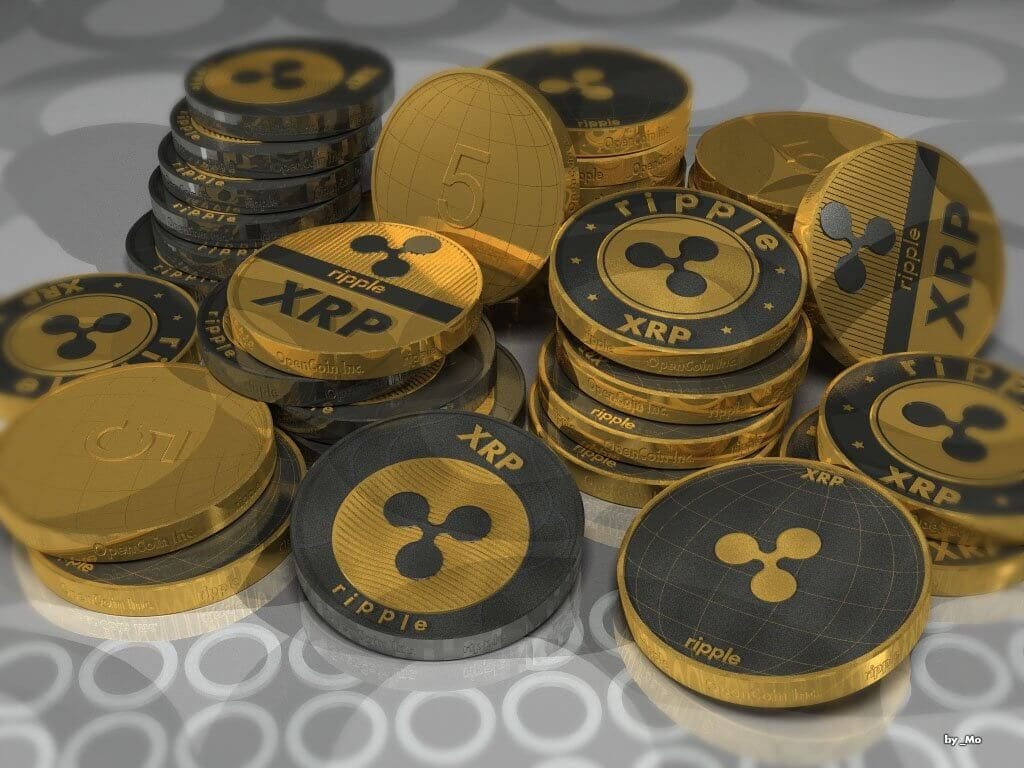 Ripple (XRP) – has announced new plans that practically guarantee the XRP Ledger will be able to reach its full capability. That's Right. San Francisco based start up Ripple is in the process of upgrading its underlying technology, creating a promising future in the midst. Not to mention they have announced big partnerships and announcements with many of some the biggest financial institutions across the world. However, Ripples's advancements as a company have little to do with the worth of its coin: XRP.
Over the last couple of months the ledger company's XRP cryptocurrency has been all the rage. In fact, it was the best performing crypto-coin of 2017. Though the progression is not correlated, both the token and the company are doing well.
The cryptocurrency market a a whole dipped under 500 billion dollars with the XRP price  going under $1.00. The token price struggled to gain momentum above the $1.15 area. There is a crucial bearish trend line forming with current resistance at $1.02 on the hourly chart of the XRP/USD pair.
image source: Ripple (XRP) Chart – coinmarketcap.com
New White Paper
Announced Wednesday, Ripple is releasing two new white papers: one describing XRP's consensus algorithm in a formal manner; the other outlining a new way of diversifying the connections of each node in the platform and how transactions are verified on the network. Both of these topics are based primarily on security.
Analysis of the XRP Ledger Consensus Protocol
The first paper, titled ' Analysis of the XRP Ledger Consensus Protocol" provides a formal and mathematical proof that what's supposed to happen on the network will actually happen. It goes on to explain how the network will not fork into two competing networks, as previous cryptocurrencies have in the past. The network therefore won't get stuck and will continue to instantaneously log transactions. The final outcome will be a network with a a verified  set of validators operating by multiple entities from different locations. All these validators have the same goal: maintain long term health and stability of the XRP ledger.
The second white paper, "Cobalt: BFT Governance in Open Networks" improves on XRP's previous plans of an algorithm that supports a richer array of validators. This paper introduces Cobalt – "a novel, asynchronous consensus algorithm that will improve the existing XRP Ledger Consensus Protocol by allowing for the flexibility to create more diverse UNLs." Each node in Ripple has a Unique Node List (UNL). A UNL is a list of nodes on the Ripple network that the nodes consider legitimate. Building upon legitimate nodes will allow for a stronger long term resiliency.
Central Banks all over the world are looking to work with Ripple and its promising technology. Chinese payment provider LianLian recently confirmed that they are going to be using Ripple's blockchain solution xCurrent to materialize cross-border payments in and out of China. LianLian is an international money service company licensed  in Hong Kong. LianLian will be able to accept payments from global financial institutions located outside of China using RippleNet. Transactions will take place instantly. Ripple wants to enable interoperability at very low friction between banks across the world.
Ripple CEO Brad Garlinghouse says he sees overall bullish behavior for the coming year and also says that volatility will be a big part of the process. xCurrent solves the settlement problem that exists in the financial system today. Brad likes to point out, humorously but also seriously, that the quickest way to get $10,000 pounds to London is to literally buy a plane ticket and fly it there. In the era of internet, all this can change. While xRpid solves a liquidity problem, Ripple definitely has all of their platforms in place.
All of these advancements will allow the XRP Ledger to reach its full potential.