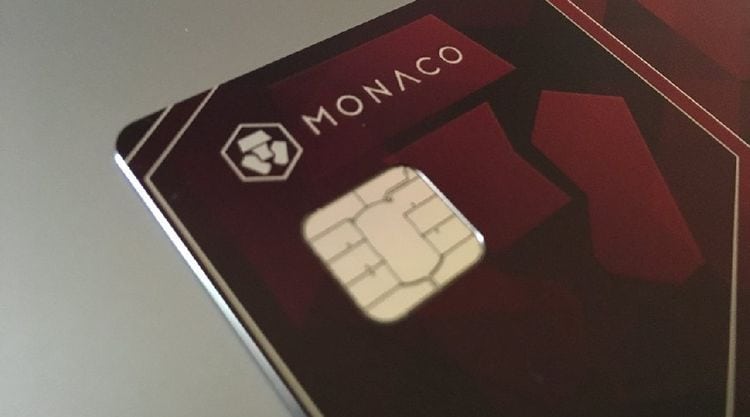 Monaco (MCO) is riding high on huge anticipation of the Binance listing next wednesday which opens up the MCO token to the vast Chinese markets. Monaco is quickly becoming known as one of the most promising startups today and the token has been on a serious tear since mid-July, when it was trading well under the $1 mark, moving up over 400% in the last week alone!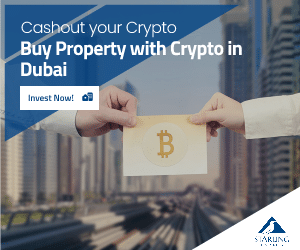 Headquartered in Switzerland with operations in Hong Kong and Singapore, Monaco had a highly successful ICO raising $26.7 million USD making it one of the Top 10 ICOs of 2017.
Monaco (MCO) is the pioneering payments and cryptocurrency platform out of Switzerland who bring us the Monaco VISA® Card, hailed by many as the sector's absolute best cryptoccurency card that allows users to spend Bitcoin and Ethereum at interbank exchange rates anywhere Visa cards are accepted, saving $30-40 on every $500 equivalent spent on foreign currency transactions.
The Monaco app which can be downloaded in less than 3 minutes offers free global transfers in 120 countries at interbank exchange rates and the money is available instantly on transfers between Monaco users.
Kris Marszalek, serial entrepreneur and founder of Monaco said "The team worked incredibly hard over the last year to bring the Monaco VISA Card & App to the market. It's a beautifully simple product that allows users to avoid all the bank charges and currency exchanges impose on them. We believe that every single person who holds Ether or Bitcoin needs one. It brings amazing value, transparency and peace of mind. You'll never have to worry about exchange rates again, always getting the best deal physically possible. It's an incredible feeling!"
Besides the Monaco VISA® Card, The Company also offered the Limited Edition Monaco VISA® Black Cards numbered 001 to participants of the MCO Token Sale. Black Cards numbered from 001 to 499 will be assigned to Top ETH Token Contributors. Black Cards numbered from 500 to 999 will be assigned to the fastest contributors, based on the time stamp of their ETH contribution.
Monaco was founded by Kris Marszalek, Rafael Melo, Gary Or and Bobby Bao, the old team from Ensogo which shut down operations in Southeast Asian marketplaces leaving a trail of angry customers and employees. This history has caused many to distrust Monaco and the MCO token. Other from Ensogo, Kris Marszalek is respected as a Serial Entrepreneur in Southeast Asia Internet industry who sold his first Company BEECRAZY to iBuy Group in 2013 for $21 million USD.
On August 16, Monaco announced that Binance, China's fastest growing digital asset exchange will list Monaco's MCO token on Wednesday, August 23. This is highly significant as this is the first exchange in China that allows locals to trade MCO tokens opening up a massive market.
CEO Kris Marszalek commented "Since the successful closing of our token sale earlier this June, our team received thousands of inquiries from Chinese users regarding a local listing of the MCO token."
Binance is China's fastest growing digital asset exchange and one of the fastest exchanges in the market today capable of processing 1,400,000 orders per second. The Binance team, led by industry veteran Changpeng Zhao, has rich experience both on Wall Street and in crypto finance. Binance raised $15 million in July 2017 and is rapidly gaining market share in digital asset trading.
The future looks bright indeed for the Monaco VISA® Card which offers users an easy way to spend their digital currency for everyday expenses as well as avoid all the bank charges and currency exchanges impose on them. As more and more people turn to cryptocurrencies around the world the demand for Monaco, who is considered an early leader in the space can only grow.