Litecoin made headlines a lot in 2019, and one of the most recent times the project has been mentioned was in relation to mainstream crypto adoption.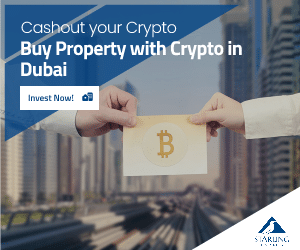 It's been revealed that Litecoin is supported by Storm Shop, which is an online platform that allows people to earn digital asset rewards for shopping online.
Users will be able to earn upwards of 40% back in LTC when they shop at the top retailers such as eBay, Macy's, GameStop, Princess Cruise Lines, and Microsoft.
StormShop is the reward-based e-commerce web plugin from StormX, which allows consumers to earn crypto as they are shopping online.
Update on privacy features
the Litecoin Foundation releases new update on the push to implement privacy features for LTC.
According to the Foundation, $18,482 worth of LTC and BTC has been donated to the project. It's been revealed that the money will be donated to pay for developer David Burkett to implement the MimbleWimble.
He said that he is making important progress already.
"After months of planning, development of the mimblewimble extension block has officially started! My efforts this month focused mostly around restructuring the core logic that will be shared between Grin++ and LTC. This involves all of the logging, serialization, crypto, error handling, and common data structures (headers/blocks/txs)."
Charlie Lee, the man who created Litecoin, stated that he plans to match every donation that comes in, according to the latest reports coming from the online publication the Daily Hodl.
Regarding prices, LTC is currently trading in the green just like most of the crypto assets. Today the crypto market is mostly green and this comes after a few days of bloody red.
At the moment of writing this article, LTC is priced at $41,75.
Despite the huge volatility of the crypto market, the optimistic crypto-related predictions keep pouring in the crypto space.