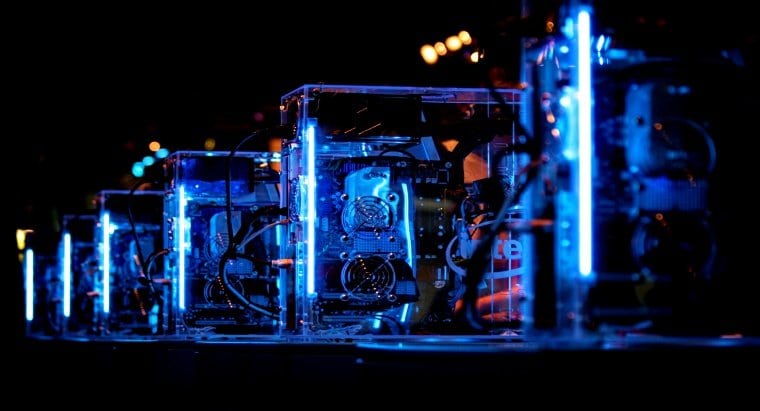 Ripple (XRP) – After providing banks and financial institutions with a method of instant value transfer that is both secure and traverses across borders, Ripple is breaking new boundaries yet again. The altcoin has held fast despite dips in the cryptocurrency markets. Its direct association with established financial centers, stable structure, and history of positive growth kept it afloat. Now, the cryptocurrency is rising due to interest from mainstream firms as well as market projections. Ripple (XRP) is currently valued at 0.9490. Discover more about this cryptocurrency and learn why investors are very interested.
New financial institutions sign deals to use Ripple's value transfer system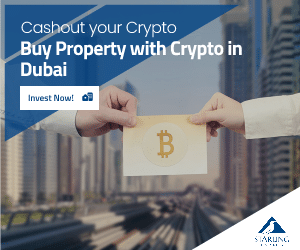 Ripple has announced that 5 new financial institutions across 4 different countries have begun utilizing Ripple's blockchain value transfer system. Brazilian bank Itaú Unibanco and IndusInd from India are now using Ripple's infrastructure. Moreover, money transfer firm InstaReM hailing from Singapore, Brazil's Beetech and Canada's Zip Remit are now using Ripple's system of value transfer. The deals were made public through a press release.
Money transfer firms Zip Remit and Beetech will utilize the xVia system developed by Ripple to facilitate payments across borders by individual consumers. Furthermore, the banks will make use of Xcurrent infrastructure from this altcoin to perform transactions in real-time with other financial institutions.
According to InstaReM CEO Prajit Nanu, the partnership will increase efficiency in their operations. Moreover, it will provide a method through which Ripple's other clients can grow their professional network to Asia and beyond. The secure rails provided by Ripple will help InstaReM users to send and receive money from South East Asia. His words were echoed by Patrick Griffin, the head of business development at Ripple. He indicated that the partnerships with the 5 new clients will assist consumers who are in emerging economies. Another major money transfer company has its sights set on Ripple too.
Western Union tests Ripple for money transfer
The Chief Financial Officer at Western Union, Raj Agrawal revealed in an interview that the company is testing out Ripple's value transfer system to send money across borders. The reveal was expected since there had been much chatter in the cryptocurrency industry that the company is trying out Ripple's infrastructure. A major piece of evidence leading to this conclusion was that Western Union's revenue for 2017 was $1.4 billion, 5% more than the previous year. This improvement must have been due to the adoption of innovative technologies for money transfer. Evidently, Ripple was to thank for the performance.
The words revealed in the interview were further confirmed by Ripple CEO Brad Garlinghouse. In a statement to Bloomberg, he announced that Western Union had decided to look into using Ripple's infrastructure for money transfer with a focus on international services. He added that factors such as Ripple's speed and low cost of transactions were critical in the altcoin being chosen for this purpose.
As expected, the support of such a big mainstream company led to a bullish interest in Ripple XRP cryptocurrency. The news propped up the altcoin's value across various exchanges and signaled a great start to 2018. The cryptocurrency seems like it will maintain its performance over the long term. Here is why.
Ripple (XRP) is the best performing cryptocurrency today
According to a recent study, Ripple is the top performing cryptocurrency in the markets today. The price of its token rose from $0.0065 in January 2017 to $2.47 by the year's end. This is a 37,000% increase. Thanks to the meteoric rise, Ripple is now the fourth biggest cryptocurrency by market capitalization. There are 39 million Ripple tokens in circulation at the moment.
Thanks to its technology which allows transactions to be performed at lightning fast rates, this cryptocurrency is bound to scale much faster than the largest one in the world. Furthermore, it has made partnerships with major financial institutions such as UBS and American Express among others. This indicates corporate confidence in Ripple.
Conclusion
If you're looking to improve the performance of your cryptocurrency portfolio in 2018, Ripple should be one of your major holdings. The cryptocurrency is on the rise. There is major interest from major corporations in its technology. Furthermore, it is ready to scale up. As such, grab a surfboard and ride the Ripple wave of revenue.