The Rise Of Bitcoin: Mike Novogratz Addresses An Important Step To Boost BTC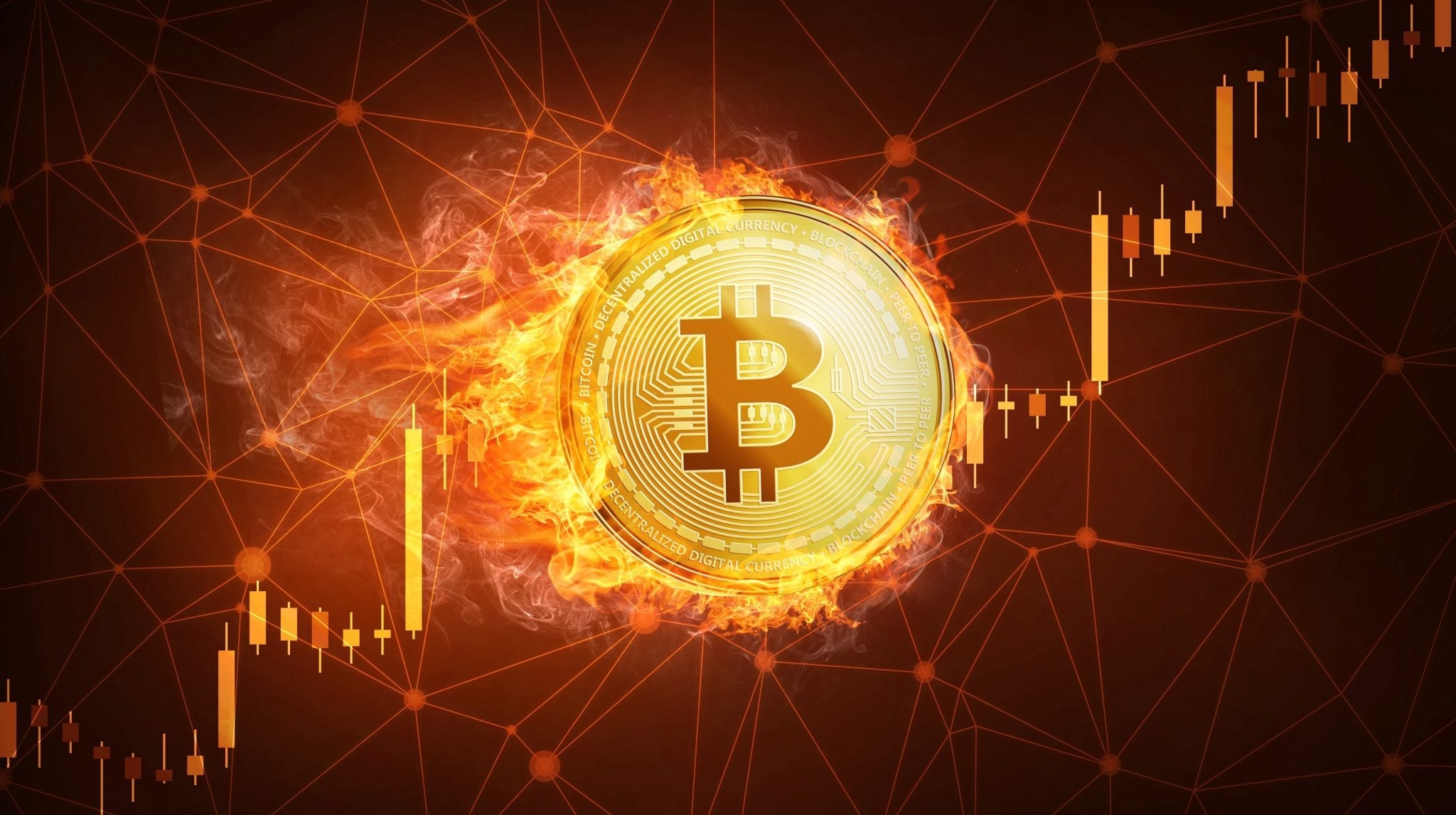 The crypto market was boosted to the moon a couple of days ago when the price of BTC surged a lot due to various recent factors.
Since then, it started pouring with optimistic predictions regarding the price of the most important digital asset.
Mike Novogratz addresses billionaires and their fortunes
Mike Novogratz had a recent interview with Bloomberg and spoke against the billionaires who seem to be pretty unaware of the massive fortunes that they have, says the Daily Hodl.
"Ninety-seven percent of the people I know in my world are really, really fearful of [Elizabeth Warren]. They don't like her, they're worried about her, they think she's anti-rich … It's a little carried away…You're not victims, you're the richest people in the world. How in God's name do you feel like a victim?" he said.
Advocating redistribution of wealth
Novogratz is an advocator for the redistribution of health as a means to give more people an opportunity to take part in wealth creation.
This can be done according to him by using cryptos on wallets.
Here's what @Novogratz says is the most bullish thing that could happen for bitcoin #btc pic.twitter.com/SGjdE27VZk

— Squawk Box (@SquawkCNBC) October 24, 2019
"Given that we have a world that's in disequilibrium…we should redistribute. We need to redistribute," he said.
He continued and said that "In a perfect way, redistribute it all on a digital wallet – because I don't think the government actually spends money efficiently."
Novogratz explained that "The bulk of the money in this country still resides in older people's brokerage accounts. The youth doesn't have the money yet. The youth who love their phones and love Bitcoin don't have the money…"
In order to find out more about what he had to say, we recommend that you head over to the Daily Hodl's original article and watch the video above.
Regarding the price of Bitcoin, at the moment of writing this article, BTC is trading in the green and the most important coin is priced at $9,278.50.