The dynamism of the business world in which we live today is characterized by newer technologies and innovations. Traditional methodologies are being rapidly being eroded. Once the world finds some level of comfort in a certain technology, a newer and more efficient comes into play with to break the routine. Universities and other research bodies are cognizant of this fact, and they are therefore constantly on the lookout for new innovations that can give them mileage in the cutthroat world of academia, business and research. It is with this in mind that the Arizona State University has decided to partner with Dash (DASH) to launch a Blockchain Research Lab. According to reports carried in both Dash Force News and Fortune, the revolutionary lab will be located at the university's Fulton College of Engineering, and will chiefly focus on Blockchain mining, scalability, mining centralization as well as efficient mining. The reports point out that Dash has already put up offices at the Skysong Innovation Center, which is ASU's state of the art technology-incubator center. This news has seen the jump of the Dash crypto to new all-time high. An unprecedented interest in the digital currency has also been realized, with serious market players paying attention.

The innovative blockchain research lab sourced its funds directly from the Dash Network for about $50,000. It is envisioned that about 45% of the block rewards will go to masternodes (a type of special nodes), 45% will go, miners, while the remaining 10% will fund the decentralized system of the budget. It is, therefore, a fully Dash self-funded initiative – a fact that has enhanced investor confidence in the digital currency. As of the prevailing prices, Dash's annual budget stands at a whopping $25 million.

From the aforementioned, it is safe to forecast that Dash (DASH) will be the premier cryptocurrency to adopt the mass market. The advanced structure being put in place will definitely be capable to provide the capacity for production on a big scale. In the words of the Dash Core CEO, Ryan Tailor, �The research facility will ultimately avail almost unlimited potential gains to users."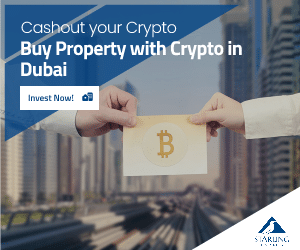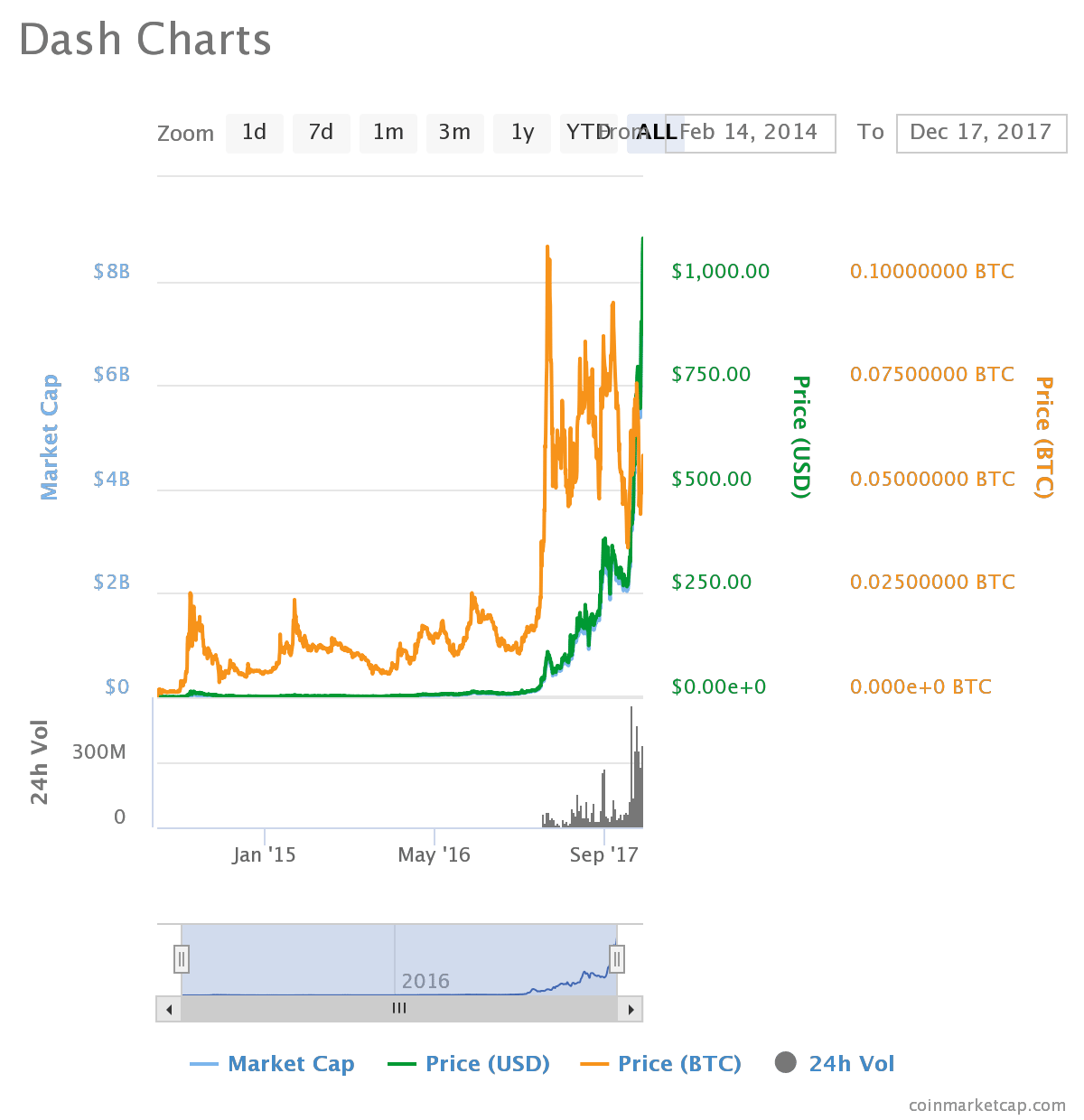 Image 1 – Dash (DASH) Chart – Source: https://coinmarketcap.com
In an interview carried out between Cointelegraph and the Chief Editor of Dash Force, Mr. Joel Valenzuela, Valenzuela says that the sudden surge in the price of Dash was due. He contends that Dash has consistently proved its superior user experience in the digital currency field. He notes that when new digital currency users to do their research and result is invariably a flow of investment into Dash. Valenzuela is very optimistic that with the plan for the mass market, coupled with the competent technical team and positive perception by users, the Dash is destined to rise to even greater heights. He is confident that Dash is the best crypto for the user looking for an affordable and convenient payment experience.
Image 2 – Joel Valenzuela – Source: https://twitter.com
Of course, there are those cynics who have viewed this surge in Dash price as a bubble that could pop at any time. Other skeptics see this as the start of a bull market run. The fact is, there is nothing that could be further from the truth. The facts on the ground have proven that the Dash drive at the mass market is based on solid research. Indeed, this will be seen during the soon to happen Evolution update. In comparison, many other cryptocurrencies base their valuation projects that are yet to deliver viable and reliable products to the traders – this is what can be referred to as a bubble. The thought that it could also be a multi-year market bull run does not hold much water. The truth is those big investors from around the globe are now seriously considering investing in digital currency.

The upcoming Evolution update will go a long way to demystify the concept of cryptocurrency, and how it works. As things are today, there are some people who find cryptocurrency with its cryptographic keys to be quite daunting and difficult. The Evolution will help even newbies be able to figure out the entire experience by highlighting its user-friendly and smooth experience.

All in all, the partnership between the Arizona State University and the Dash network was announced at the right time. The establishment of the blockchain research lab will indeed greatly propel the performance of the cryptocurrency in the market.