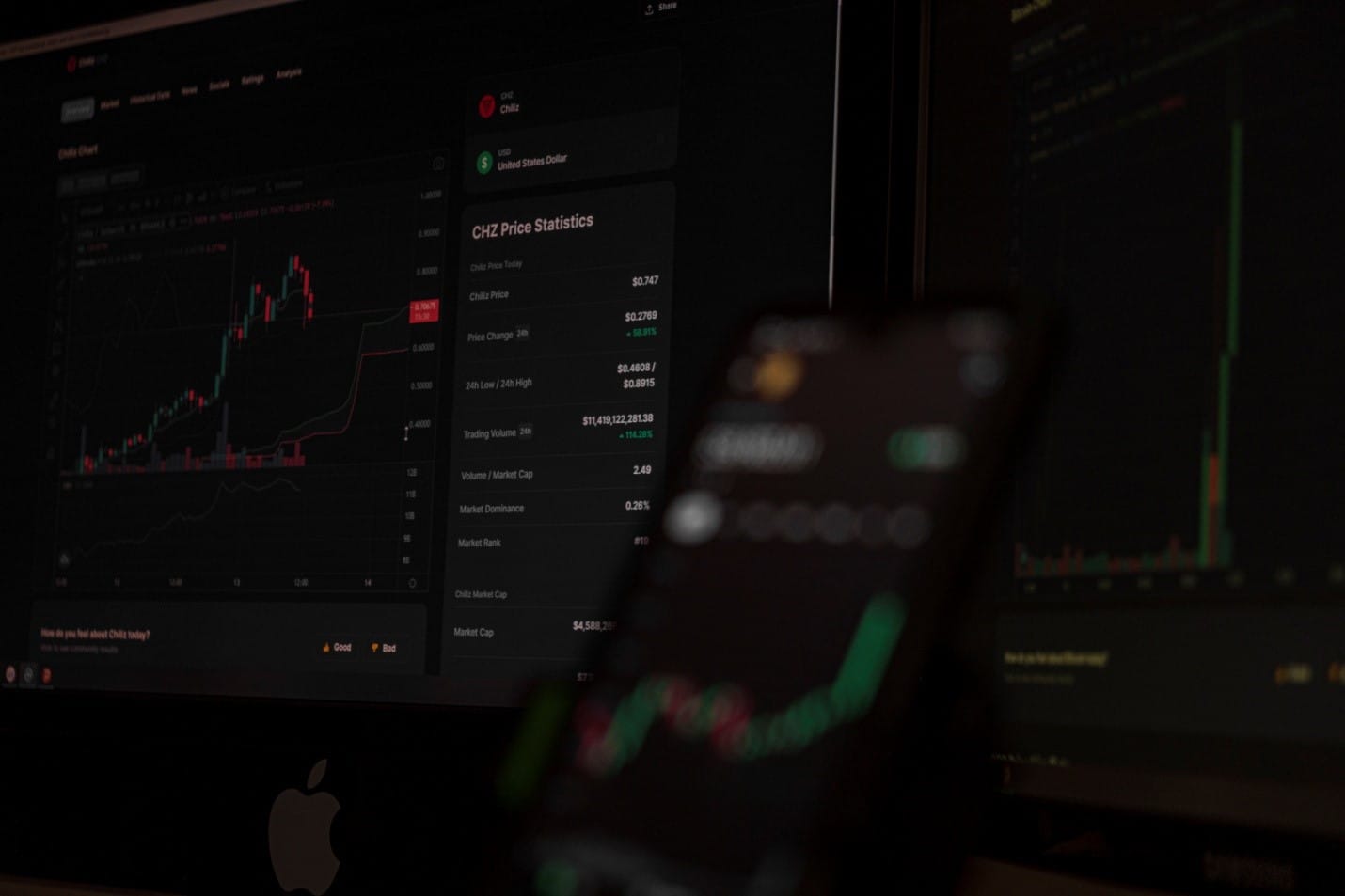 The legendary trader Peter Brandt reveals price prediction on Shiba Inu (SHIB). Check out what he has to say below.
SHIB price prediction is out
Brandt addresses the latest predictions on Bitcoin (BTC) and Dogecoin (DOGE) competitor Shiba Inu (SHIB).
Brandt said not too long ago that SHIB has just completed an inverse head and shoulders (IH&S) pattern. Just in case you don't know, this is a traditionally bullish formation that suggests the end of a downtrend.
Brandt also made sure to say that SHIB is either on the edge of a bullish rally. This would happen after retesting the previous resistance as support, or a breakdown that takes the meme coin to lower prices.
"Will SHIB hold above neckline support, or will we need to drop the letter 'B' and adopt a different letter that comes later in the alphabet?"
Bitcoin price prediciton
Looking at Bitcoin, Brandt said that the coin completed a bearish rising wedge pattern and is now vulnerable to seeing lower prices.
"For all practical purposes the target of the rising wedge in Bitcoin BTC has already been met. That is not a reason per se to be bullish and it does not mean BTC cannot go lower yet."
At the moment of writing this article, BTC is trading in the green, and the king coin is priced at $21,289.
Earlier today, we revealed that according to the latest reports, the average transaction fees on the Bitcoin (BTC) blockchain fell below $1.00 for the first time in over two years.
This strengthened its use case as a viable mainstream financial system.
High transaction fees over blockchain networks work against the users, especially when making low-value transactions.
"While the Bitcoin ecosystem has also endured its fair share of high transaction fees in the past, timely upgrades — including the Lightning Network and Taproot — guarantee faster and cheaper transactions over time."