Tron community got an open letter from Tron's CEO Justin Sun which turned out to be the bringer of some exciting news. The letter provided details about the first Super Representative Elections that are scheduled for June 26th, just after the Main Net token migration ends. The Main Net is scheduled to end on June 21st.
June marks a crucial step in Tron's development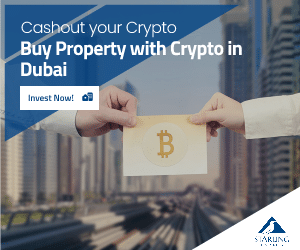 "June will be a crucial month for TRON. After the mainnet token migration is complete on June 21, 2018, TRON will shed its identity as an ERC20 token and become one of the most competitive mainstream public blockchains in the world," Justin's letter debuted.
By the time the elections end, there will be 27 Super Representatives that will get elected out of the 1 million Tron proponents.
They will have a massive role in the future governance structure of Tron and it's not too far-fetched to say that these 27 people will represent the will of the people regarding Tron.
They will also be a sort of Tron network guardians and they'll actively take part in both the calculation and validation of the network.
"I have always believed deeply in the values of the sovereignty of the people and natural rights of the people. In the cryptocurrency world, we're talking about the sovereignty of the token; the natural rights of the token! Each token is of vital importance, as they are the keys to decentralizing network power," Justin said in his letter.
Bitcoin and Ethereum don't respect the values that Tron is built upon
Tron CEO also noted that "Bitcoin and Ethereum have not upheld these values. In their systems, miners, founders, and developer teams hold much of the power." He stated that the Tron protocol is continually growing and the revolution will begin with Tron, a new decentralized protocol with a democratic self-governing community. There will be free elections and an overreaching legitimacy.
Tron Labs presents everything you need to know and all the steps that need to be followed in order to apply for Tron Super Representatives.