TRON (TRX) team's thirst for success was not quenched by the launching of its test net just recently on March 31. Now, the TRX team is planning to release a recruitment program known as Super Representative. In other words, TRON goes even more in-depth with its plans to enhance the ecosystem of their future Main Net. Over the next two months, TRON will test the currently used ecosystem.
The Super Representative program involves massive support for blockchain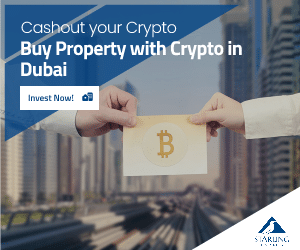 TRON's plans concerning the Super Representative program is similar to the way Bitcoin super miner works; it's all about recruiting power for the master node. In other words, it involves the users' motivation and intensive engagement into sharing their operating power for the primary target of collecting a tremendous amount of power that could even compete with the one of a supercomputer. Computing power will not be placed in a single location, and the plan is to share it from various sources in order to create a massive ecosystem that can effortlessly process complex calculus for the sake of blockchain technology.
Long story short, the only essential thing required to achieve all this by becoming a part of Super Representative program is to apply to become a powering node for TRON's main net that is expected to be launched shortly after the testing period that we mentioned above is completed.
The primary target is TRON's boost
The plan involves a boost for TRON and surging its value. TRON TRX is currently pretty far from its record price, but it managed to showcase an enhanced level of liquidity. Following the recent change in the market, TRON rose above the dollar going up for almost 7% against the fiat value. TRX is also steadily rising against ETH and BTC, and this means that TRX's status is the one worthy of a successful crypto.
You can currently purchase TRX at $0.0045/unit and even if this is far from the high recorded back in January ($0.25/unit) its Super Representative program might change everything in TRX's favor.