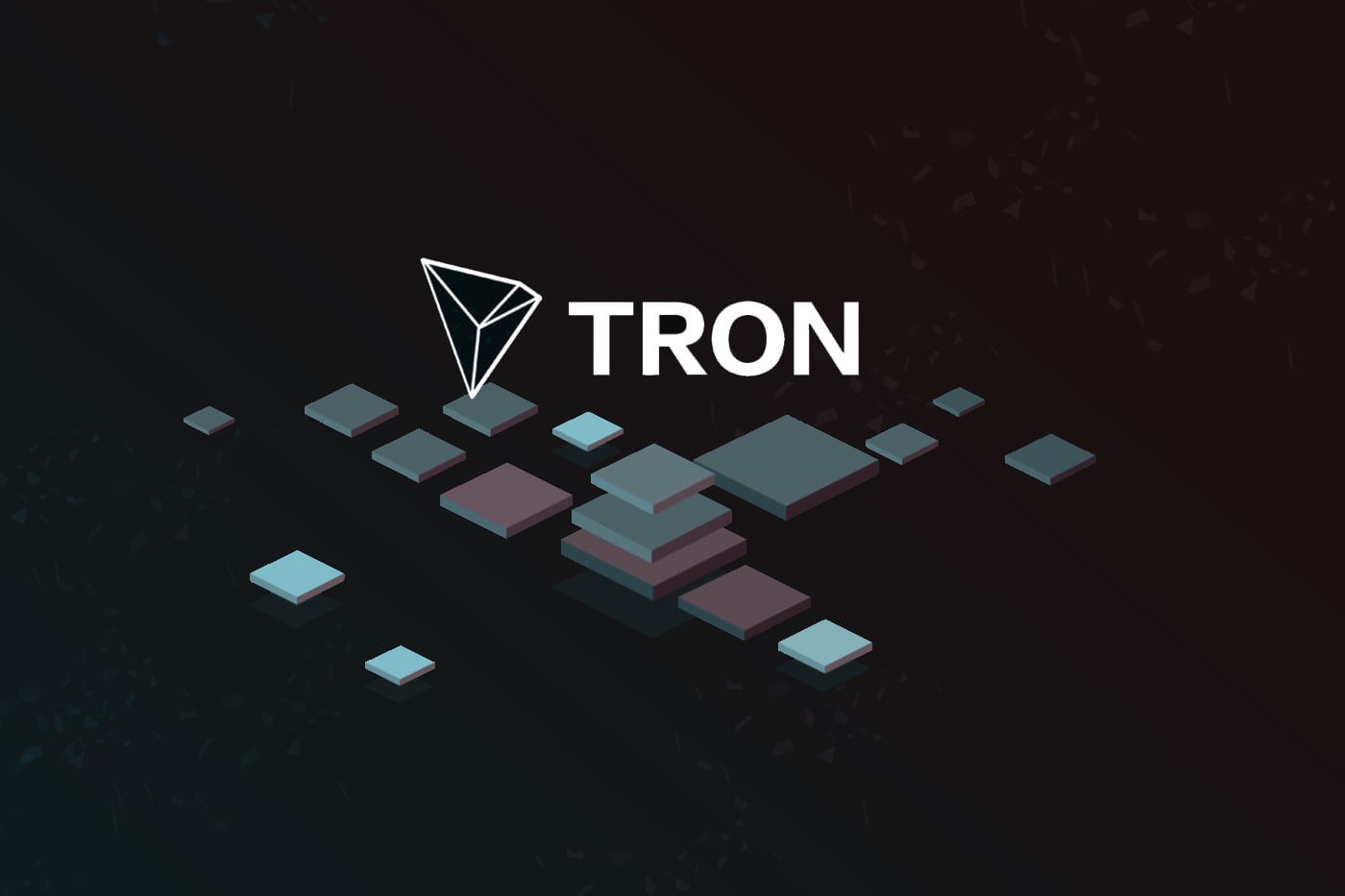 In Terms of Market Capitalization
TRON (TRX)–While most coins on the market are enjoying the recent upswing in prices, TRON is also coming off the successful launch of Test Net at the beginning of the month. While the official Main Net for TRON's platform will not come online until the end of May, the currency is still managing to build excitement for its differentiation from other ERC-20 tokens. TRON has traditionally been held up to Ethereum for comparison, given the underlying technology of the two currencies. However, Ripple's XRP provides a more adequate characterization, and could give TRON the type of blueprint to follow for attaining a similar level of market capitalization and percentage capital dominance.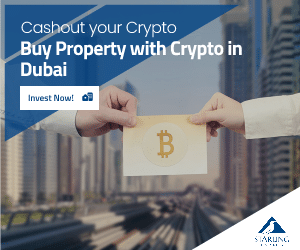 TRON and Ripple vary on both a fundamental level and in the industries they are targeting for disruption. Ripple is going after banks and global money transfer, with the goal of integration and improved efficiency. TRON, under the helm of big-personality founder Justin Sun, is looking to detonate the digital entertainment industry and rebuild it on a scaffolding of decentralized networking. Despite these differences, the two currencies share a significant amount of overlap–a set of features that was no doubt an intentional design by the TRON team. Both currencies offer significant liquidity with 100 billion coin supplies. Both rank high in terms of industry leading scalability, transaction fees and speed of transfer. More recently, TRON has followed Ripple in instituting a "coin burn" for TRX, that serves to increase the value of individual coins over time, albeit slowly.
Here are a few ways that TRON could replicate Ripple in gaining greater market share:
One. Leverage Market Utility
Ripple is an industry leader in terms of offering the most utility as a cryptocurrency. While other coins struggle with scaling issues and high transaction fees, Ripple has the ability to handle VISA-like network loads and for the cost of fractions of a penny. TRON has similar scaling features that will only continue to improve with the official launch of Main Net. We have been bullish in the past on the untapped, relatively unknown usability of XRP. Ripple, the parent company behind the XRP token, is sitting on an immense advantage in the cryptospace in terms of having a currency that is perfect for conducting large-scale, transaction-based commerce. TRON could similarly find itself in position to leverage the uses of TRX as competition to more popular currencies.
TRON is built to scale. At 1000+ transactions per second, TRX is at the head of the pack in terms of handling network load. As cryptocurrency becomes more mainstream and the usability evolves beyond price speculation, network scaling becomes the primary feature of interest for most involved parties.
Essentially free transactions. Like XRP, the cost of transacting on TRON's network is 0.00001 TRX, making fees an afterthought for the vast majority of TRON users.
Due to the low barrier of entry for TRX-based transactions, TRON becomes as much of a potential competitor for commerce and money exchange as any other currency on the market. Much like Ripple, which could leverage XRP to greater use than money transfer, TRON could find widespread adoption and implementation with the right developers.
Two. Find One Industry To Dominate, then Pivot
Ripple has set an industry standard in terms of growth and adoption throughout the first half of 2018, with the lion's share coming from money transfer firms and banking institutions. Rather than taking a blanket approach to growing the XRP brand, Ripple has targeted one industry (financial technology services) as the keystone for XRP integration. While Ripple has yet to become a ubiquitous name in the banking field, it has certainly established a presence that will last for years to come.
TRON has a much broader scope for success. Justin Sun has outlined the TRON project as being one that will disrupt and reinvent digital entertainment. Rather than attempting to tackle a multitude of industries from the get-go, TRX would be better served through heavy integration in one field before pivoting to another.
As of now, the most likely target for TRON is through gaming. There is significant overlap in the spheres of gaming and cryptocurrency, with developers in gaming being more open to innovation in technology. TRON has already established a strong partnership through Game.com, with CEO Xu Le committed to growing the presence of blockchain-based gaming.
Three. Investor Confidence Through Parent Company
Ripple is the centralized, blockchain-based tech company behind XRP.  While XRP constitutes a decentralized currency like any other crypto, some feel that Ripple is a hindrance to the growth of the coin. However, Ripple the parent company is responsible for growing the brand of XRP to what it is today. The partnerships with MoneyGram and Western Union would not have been possible without the driving force of the team at Ripple.
In addition, Ripple has inspired investor confidence and good publicity through philanthropic efforts like the 29 million USD donation to DonorsChoose.org. Ripple also made headlines last week after investing 25 million USD into the growth of blockchain based startups. TRON could follow a similar model for handling market influence through the presence of the TRON Foundation and creator Justin Sun. Like Ripple, Sun constitutes a controversial figure for his currency. Some find Sun's marketing techniques exaggerated and harmful to the realistic expectations of investors in TRX. However, at this point it is clear that Sun is also an invaluable asset to the growth of TRON. Like other high-profile CEOs, Sun has been able to instill market fervor and attract big interest to his currency, even in the absence of real-world use. Most of cryptocurrency is empty speculation at this point in time, with very few currencies being used in a way that benefits society or fills a need.
TRON is no different, particularly ahead of the actual Main Net launch, but could still benefit from the positive press and actions of Sun and the TRON Foundation. Donations like the one made by Ripple not only stave off accusations of pump and dump schemes, but they help form the general public opinion about cryptocurrencies. In addition, efforts to grow the brand of blockchain and crypto, through investing in entrepreneurial endeavors, is a great way for TRON to raise the floor of the industry to the benefit of all currencies. The market is saturated at this point with currencies making big claims. What we need now is for developers and amateur innovators to find ways to implement crypto into every day use.