The Tron Foundation has just revealed that it's conforming to the Japanese regulations and it's motioning to remove dApps focused on gambling.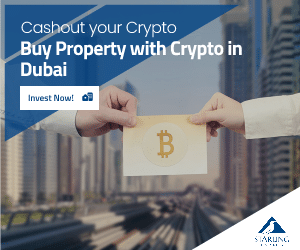 Tron released an official statement and said that they plan to expand the blockchain tech and support the development of apps on the Tron network.
Tron will do this but while at the same time adhering to the national regulations and international law.
According to the official press release, "TRON has been striving to promote blockchain technology and diversify DAPPs on its platform while adhering to local laws and regulations across the globe."
Tron's statement
Here are the moves that Tron promises to make:
Conform with relevant laws and regulations in Japan
Tron will not encourage/recommend gambling dApps in the Japanese market
Tron suggests to the Japan developers not to develop any gambling dApps on the Tron platform
They also suggest developers who are working on gambling dApps to block users with Japanese IP addresses: "Please do not facilitate the use of gambling apps among Japanese users"
Tron will collaborate with the Japanese government and offer its complete support if any Tron dApps violate Japanese laws and regulations
Tron becomes one of the largest decentralized ecosystems in the world
Tron just bought CoinPlay which is an online digital coin mining platform that is designed for new miners.
The entity has been acquired by the Tron Foundation.
After they bought BitTorrent which everyone knows was a successful move to make, now this is another step ahead for Tron especially considering the fact that CoinPlay is the very first global blockchain app store.
Tron's founder and CEO Justin Sun announced it all on Twitter, and this resulted in massive excitement among the community members.
This move will definitely turn out to be very successful, just like it happened with BitTorrent which Tron bought back in 2018.