Tron's crypto community is taking full advantage of a new platform that makes it really easy to send TRX via Twitter and Telegram as well. After its debut, over 11.6 million TRX has already been sent via Seedit.
TRX sent to celebrities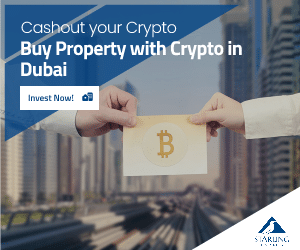 This significant number was partly triggered by OperationTronStorm which is an effort to send TRX to stars and create a buzz on Twitter.
Tron community has sent TRX to Oprah, Kanye West, Ellen, Snoop Dogg, and more important names from the showbiz.
The amount of TRX that has been sent via Seedit adds up to $261,000.
TronVM to be launched on August 30
Tron is currently preparing the TronVM release on August 30 for some really great developer experience.
The community is ready to launch the official release of its virtual machine by the end on August. This will be the final step in the launch of the platform's new blockchain.
Justin Sun stated that the team has been conducting more pressure tests just to make sure that everything will be running correctly.
The Virtual Machine will provide an enhanced experience for developers
"Right now, we are building the virtual machine on the main net. The virtual machine is more like the tools for developers. They can ship their product and develop exciting decentralized applications on the network," Sun says.
He goes on and explains that "The virtual machine is like the house, but we also need to build up a lot of the infrastructure in the house. For example, like gas and electricity to make sure that when people move into the house, they can have a very convenient experience."
Justin Sun also compared Tron's speed to the one of Ethereum and said that it's 80 times faster. He added that Tron would not have to deal with the similar issues that Ethereum is dealing with.
The Virtual Machine offers developers a sandbox that they can use in order to create decentralized apps that read and execute smart contracts on the Tron network.