Despite the recent huge dip in the market, Tron (TRX) blockchain popularity was never shattered in the crypto space as the network continues to offer scalable, decentralized and high high-throughput technology.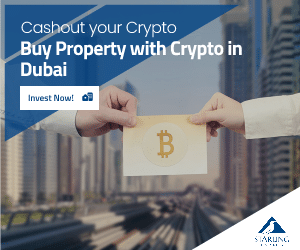 Since independence, Tron has been churning out series of developments and upgrades in a bid to make its network formidable midst its contemporaries. Amongst such is the Tron Odyssey with sequential upgrades.
In the last three months, Tron has released not less than 6 Odyssey network upgrades to better its performance in the space.
Since September, Tron has launched Odyssey v3.0.1, v3.1.0, v3.1.1, v3.1.2, v3.1.3 and in the last few hours, it unveiled the Tron Odyssey v3.2 into space. Subsequent to the network upgrade release, Tron (TRX) rode a bull into the market.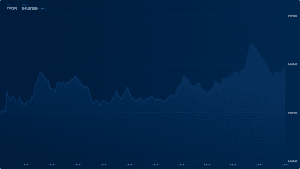 According to Coinranking, the 11th world largest cryptocurrency by market cap, Tron (TRX), has been on the upside trend since the last two days, and the altcoin maintained the tempo, pushing harder as it enters into the last 24 hours of the market.
While on the rising wedge, Tron (TRX) began the last 24 hours with a bullish run that saw a huge rise in its market cap. After starting the last 24 hours priced $0.01258 against dollars, trade pair TRX/USD valued stirred to $0.01674 at press time as the altcoin added 31.45% to its value.
Due to the bullish run, Tron has been placed among the 5 highest gainers of the top 100 cryptos in the market today.
Tron (TRX) Odyssey v3.2
The latest developmental release by Tron (TRX), Odyssey v3.2, is just a network upgrade for the existing Odyssey v3.1.3 in a bid to enhance efficiency.
According to a release on Github, the Odyssey v3.2 will help enhance the in-memory database of the blockchain network, and a new version of the in-memory that is safer and much stable will be enabled.
Similarly, the TRC10 assets will now be more flexible than ever, as the latest release makes it possible for smart contract to trigger TRC10 value.
Amongst others, the Odyssey v3.2 also helps to solve the simultaneous production block problem as well as peer synchronization difficulty.