After Ripple's 2-day Swell 2018 conference in San Francisco, it seems that Tron will do the same thing at the beginning of 2019.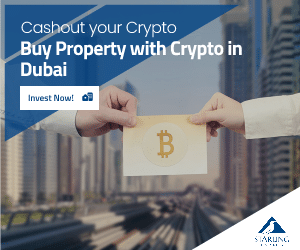 Justin Sun and the Tron Foundation had hinted earlier this year at the possibility of hosting a developer conference as soon as the project was independent from the Ethereum platform.
The team has kept its word and launched a new website for the Tron Developer Conference which is scheduled for early 2019 in San Francisco.
Location and pricing
The Tron Developer Conference is a 2-day event which will begin on January 17, and it will last until January 18, 2019.
The venue for the event is Yerba Buena Center for the Arts, 701 Mission Street, San Francisco, CA 94103, USA.
The team at the Tron Foundation has an early bird special, all-access pass to the Expo floor, and all Main stage sessions – priced at $299.
What to expect at the Developer Conference
The team at Tron is currently encouraging anyone who is interested in crypto and the whole blockchain industry to attend this important event.
The team described their upcoming event in the following words:
"niTRO(n) is our very first developer conference in San Francisco, CA! Come join the TRON community to fuel your mind. The 2-day conference features inspiring content from industry thought leaders and key community members that will bring you into the vibrant world of the TRON ecosystem and all that is possible with blockchain to the power of TRON!"
They also said that Tron would host a wide selection of speaker panels, tech workshops, and networking events.
They are encouraging everyone interested in learning more about crypto, blockchain and peer-to-peer tech to attend this event.
Tron's founder believes that TRX will surge into CoinMarketCap's top 10 coins during the next six months. He also shared how he plans to take care that thing happens this way.