2019 seems to be a busy year for Tron, especially considering Justin Sun's bold plans.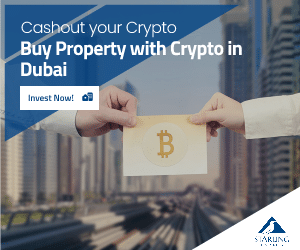 Tron released their weekly report a few days ago, and the Foundation revealed that it plans to overtake EOS in terms of the DApps amount on its network by the end of January.
Tron also made sure to highlight that they have completed the work on its wallet regarding token name duplication, and they continue to test the multi-signature.
Tron's report also talks about various developments such as the fact that proposal no. 13 which has been submitted by Tron Founder Justin Sun has been approved to enhance the total energy on the network to 100 billion.
Tron completed work on hard fork logic development optimization
Tron was able to develop the Event subscription function, and they have also organized documents related to token name duplication and reported that it's working on a multi-signature wallet.
It's also worth noting that Tron also launched a small update for the Energy calculator on the Tron Station.
The Tron community approved proposal no.13 by Justin Sun
This proposal aims to reduce the transaction costs of the Tron network, targe3ting the network expansion.
Currently, the total amount of energy on the network is 100 billion.
Tron ONE submitted the proposal no. 14 and this has also been approved. It allows users to create tokens with names that have already been used on the network.
This will be possible because token names will not be the only way to distinguish coins from one another.
Tron vs. EOS
The Tron blockchain was home to 83 DApps by the end of 2018, and the network is currently aiming to overtake EOS in terms of DApps number by the end of January.
EOS currently has 259 DApps listed on the network. Considering that usually, Justin Sun's plans are successful, this one might turn out the same.