Tron has already established itself as one of the most promising cryptos, but on the other hand, until now you couldn't obtain the coin unless you had an exchange account.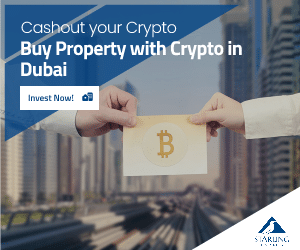 One of the easiest ways to exchange cryptos is via Changelly's service, and now Tron was also added.
It's important to mention that you can purchase TRX with a Master or a Visa card.
Changelly will charge more money in comparison with other exchange platforms, but it places and performs the trade on behalf of the users which sends the coins.
Changelly can move TRX and send them to the users' wallets
TRX got added on Changelly about a week after most exchange platforms managed to finalize the token swaps and a new virtual asset was released.
Now, Changelly can move the coins and send them into your wallet. During the past few days, Tron slowly but surely added more transactions.
After the release, the Tron network managed to flaunt over 20,000 daily transactions, and this is pretty great considering that it's only after a month since its launch.
Bitcoin Cash has about 13,000 to 20,000 transactions on a slower day, but the network is able to carry out over 100,000 transactions at a time.
Due to the low traffic on the network, Tron only sees 20,000 coins moved on a daily basis.
Tron's price is not affected
It's a bit strange that all this hype surrounding Tron did not affect its price.
The listing on Changelly didn't seem to have any impact on the significance of TRX.
This service is somehow limited regarding daily purchases, and this might not affect the volumes of TRX too much, but nonetheless, it's worth mentioning.
New investors will probably find the system a bit confusing, but at this point, some people may prefer buying Tron and storing the crypto on a ledger hardware wallet as a bet on the crypto's price on the long run and the project's success as well.