You can use VeChainThor in a plethora of use cases, but its primary value is in the way that it triggers self-sufficiency. VeChain firmly believes in the power of blockchain technology of improving the world in areas in which it cannot enhance itself.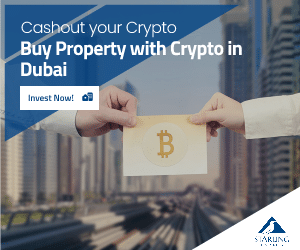 After teaming up with iTaotaoke VeChain eventually completed the production of digital intellectual property services. The news was received with excitement by Reddit users who mainly believe that:
these new partnerships are turning into working products and real-world blockchain adoption.
Teaming up with iTaotaoke to secure smart contract transactions
iTaotaoke is an open platform for content providers and self-publishers where users can boast and enhance their knowledge via sharing workshops and also by monetizing their content. VeChainThor will secure smart contract transactions and value transfers while at the same time protecting content, content uploading, and tracking.
This means that content creators will have enhanced tools for producing their work and they will also be able to enjoy increased protection, trust-free reporting, and monitoring services. Blockchain technology will also support content copyright authentication.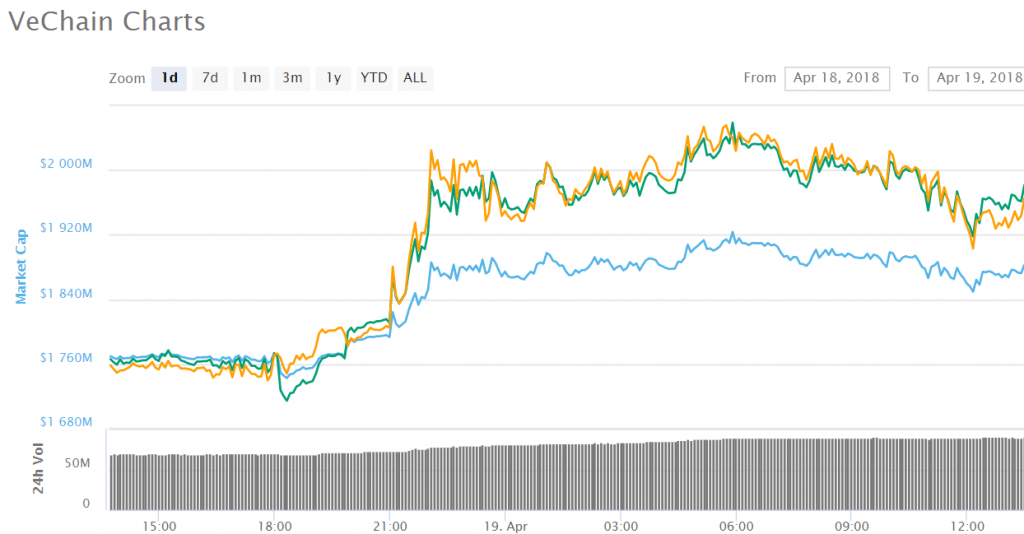 The partnership triggers competitive advantages
On the platform, before uploading anything, users will have the opportunity to choose whether they want their content to be registered as "Intellectual Property Copyright Proof of Origin Authentication". iTaotaoke and VeChain also issued a "Certification of Authenticity," which can be downloaded by interested users.
iTaotaoke states that the services offer a competitive benefit and they have already seen excellent results after the WeChat integration. The content created will be highly protected by decentralized hosting and creators using video hosting platforms will also get increased protection. The partnership is also expected to enhance iTaotaoke's user base while enabling more precise marketing results which are set to trigger unaltered tracking.
There are a lot of investors who believe that the VeChain foundation flaunts exquisite marketing techniques. Various industries are currently running on VeChain's blockchain tech such as food, agriculture, logistics and government projects.