Whale Alert: Massive $417 Million BTC Transfer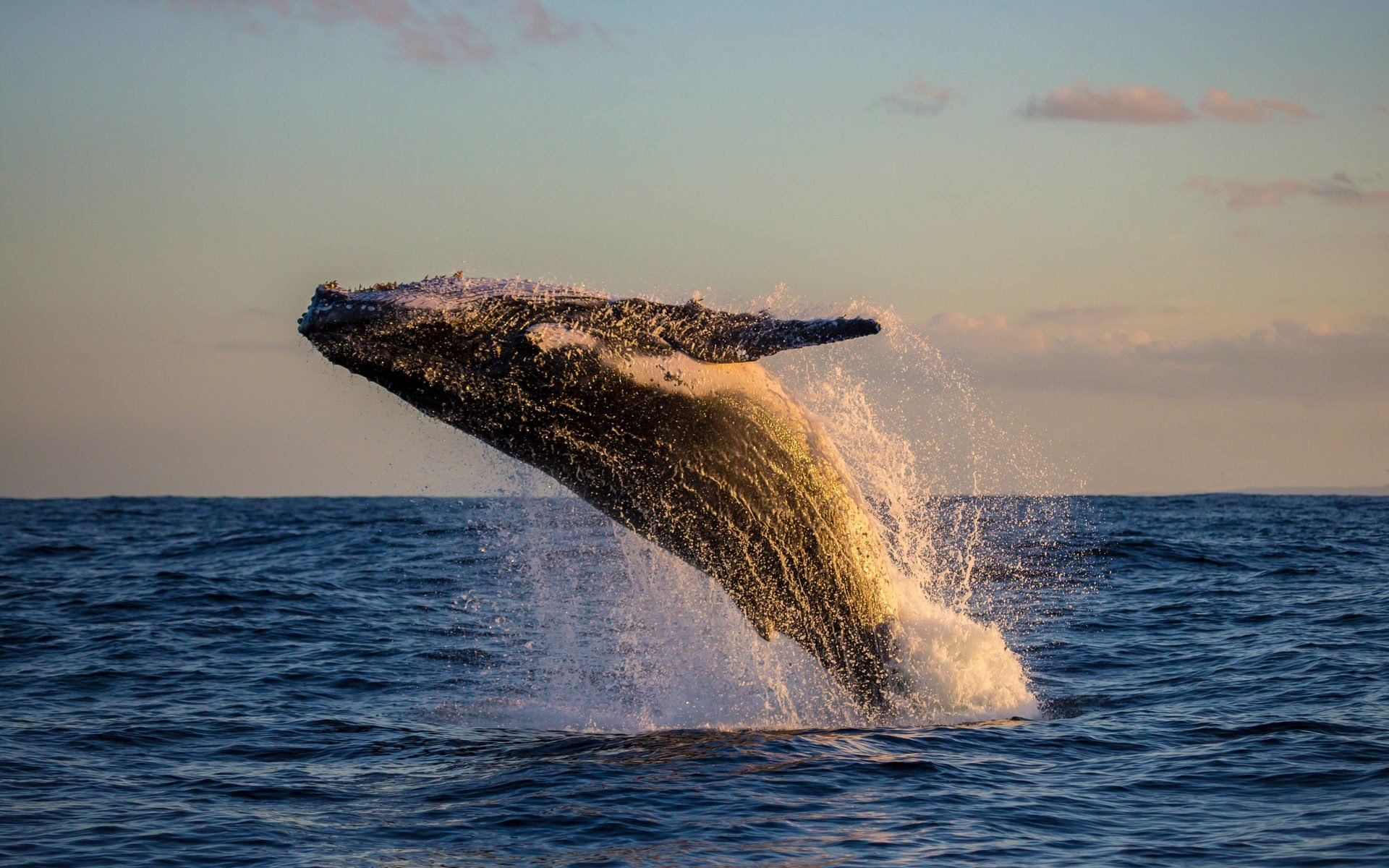 The crypto market looks great today with the digital assets trading in the green.
Bitcoin was finally able to surpass the $9,000 the other day, and at the moment of writing this article, the king coin is trading in the green, and it's priced at $9,382.84.
There's a huge Bitcoin transfer that is turning heads in the crypto community.
Large whale moves turn heads in the crypto space
One of the largest whales on the ledger just got 47,835 BTC that's worth $147 million for a fee of just $1.44
This transaction has been spotted by the Bitocin Block Bot which is an on-chain whale tracker that's designed to see massive crypto movements.
The Bitcoin address that got this huge amount of crypto is the 16th largest one in existence says BitInfoCharts.
The wallet is highly active and it sent and received massive batches of crypto for months now.
Speculation points at Bittrex crypto exchange
This could show a crypto exchange owns or an institutional custody service owns the wallet.
Ok, so this is really odd. These transactions originated from this address, which seems to be affiliated with Bittrex. Now if that's true (and I'm not 100% sure), why the fuck would Bittrex peel users' funds? Hm…https://t.co/C7TarGmUvF

— Larry Cermak (@lawmaster) December 6, 2019
To be clear, this can just be a new wallet management system that Bittrex just implemented after the recent maintainance. But I'm having a hard time understand why they'd peel their cold wallet if they already disclose their primary cold wallet. I guess we will find out

— Larry Cermak (@lawmaster) December 6, 2019
According to the latest sports coming from the online publication the Daily Hodl, it's been revealed that there's some speculation that the address is associated with Bittrex crypto exchange. Anyway, so far, the owner of the wallet has not been confirmed.
There are various predictions about the price of BTC following the halving.