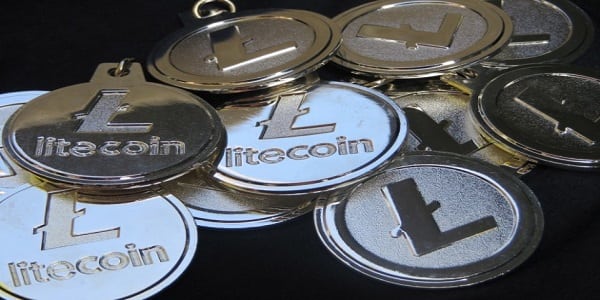 Litecoin (LTC) – is leading the crypto market in its recovery and continues to show promise as one of the more elite cryptocurrencies. Litecoin's team has been very successful in pushing the currency as a medium for payments – and this i just the beginning. It seems like every other day there is a new, big announcement giving LTC more credibility as if it didn't have enough. The community is as enthusiastic as ever.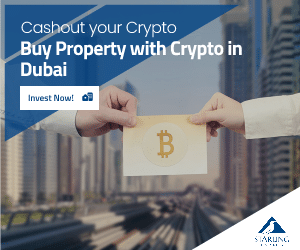 Recovering over 100% from its February 6th low of 106$ per LTC, Charlie Lee's Litecoin has surpassed Cardano in market cap and is now number 5 on Coinmarketcap.com's famous chart. Now with a $12 Billion market cap, anyone who invested in Litecoin last week is very happy. (Yes, you would have doubled your investment in just 2 weeks)
The question we all want to know: Is Litecoin in for a major move in 2018?
The answer is this: almost certainly, Yes
In 2017, we saw massive gains. After hitting an all-time-high of 370, Litecoin slowly began to drop in value. This was in December, when Charlie Lee (creator of Litecoin) decided to sell off all of his LTC. This made a lot of investors panic, but time and time again Charlie proves to us that Litecoin is the gem of all projects and that he isn't in it for the money. Price correction and consolidation is only right after monstrous gains like these – and that is what we experienced all of January leading into February. Momentum is gaining for this wonderful coin and it just started. It seems now that the downtrend has reversed as Litecoin spikes 36% on Valentines Day. Here we are one day later with the ultimate price consolidating at $220 – a step up from February 13th's $160.
Litecoin's price is undervalued and another price spike is likely.  The value of Litecoin remains low when compared to that of Ethereum and Bitcoin, but the scale of its jumps is nothing to disregard. With jumps like this, Litecoin could match a rivals price on any given day. 1,000 dollars in 2018 does not seem too far-fetched.
Litecoin Cash and the Hard Fork
While some believe this price hike was caused by the announcement of the hard fork approaching February 18th on block 1371111, Litecoin's creator, Charlie Lee says otherwise. Lee tweeted "Any forks that you hear about is a scam trying to confuse you to think its related to Litecoin. " Nonetheless, this fork will create Litecoin Cash; a situation similar to Bitcoin and Bitcoin Cash. The Litecoin Cash website says that anyone holding the LTC coin on the day of the fork (Sunday, Feb. 18th) will receive 10 Litecoin Cash coins for everyone 1 Litecoin they have. Though this could be a reason for yesterday's jump, there are still many factors as to why price rose so dramatically and so quickly. True believers in the technology will agree that it was only a matter of time.            .
Litepay
A new payment system, Litepay, is to be implemented on February 26th, and this will be a game changer. Some believe this to be another reason for rapid growth. Litepay aims to be the "World's first borderless payment network." Holders of Litecoin will be able to conduct transactions anywhere in the world. By using a Litecoin Debit Card one can buy their good or service just like they can with any normal debit card. LitePay Debit Card holders will also be able to use ATMs to get cash back. The CEO of Litepay, Kenneth Asare, says that over 41 countries will have access to Litepay's system; this includes the US, UK, and China. "Our goal is to create a way for merchants to earn Litecoin, which is a particularly good cryptocurrency for payments," Asare told CNBC. It is an exciting time for Litecoin.