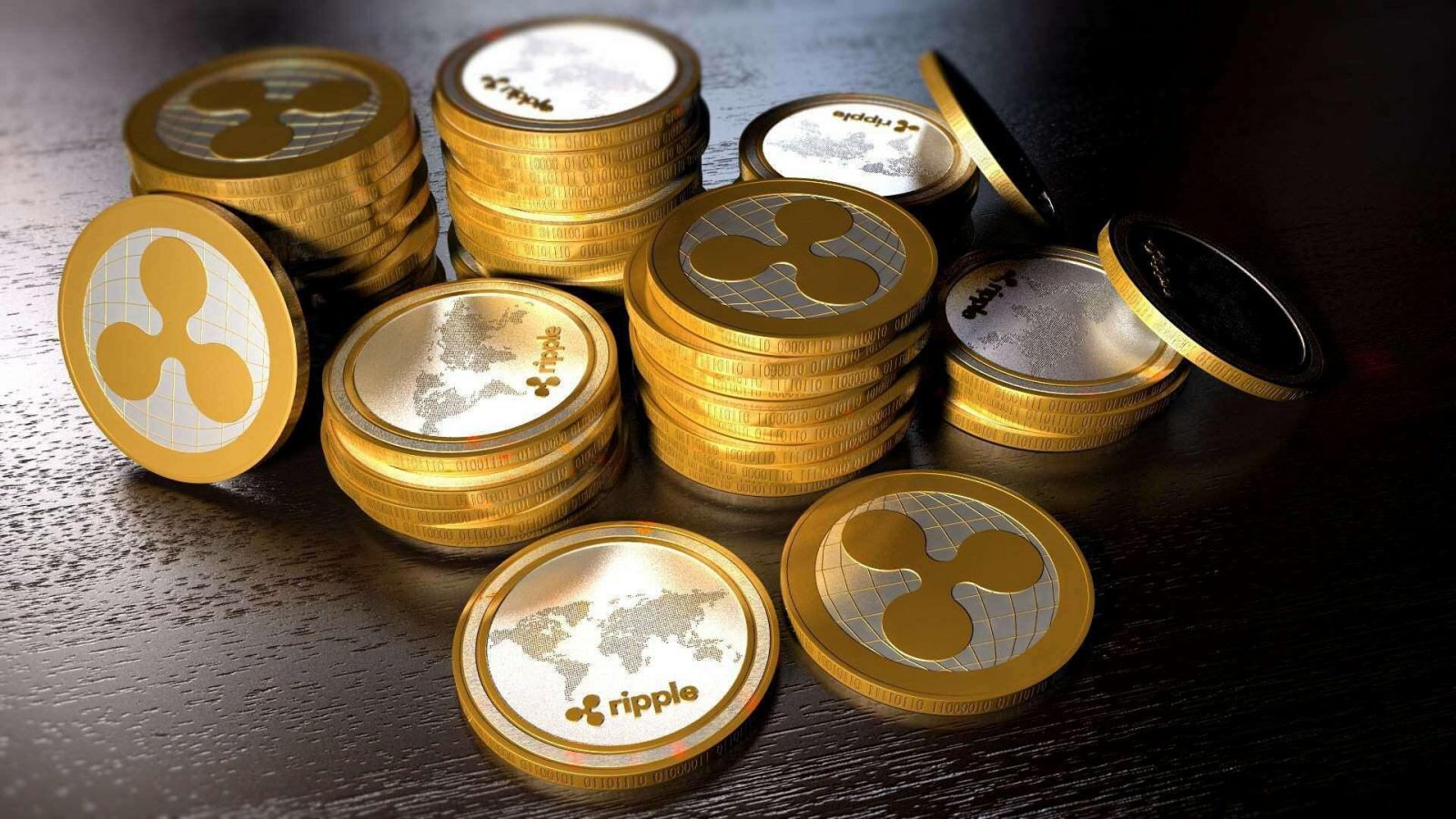 Technological innovation knows no bounds. Today, global finance is getting disrupted by cryptocurrencies. Furthermore, new money transfer methods are shaking it up further. One of the altcoins available today is accomplishing both effects in real time. Having been originally designed to complement the biggest altcoin in the industry, Ripple (XRP) has now grown to be independent and functional on its own. In addition to stable, rising value, the cryptocurrency is poised to take 2018 by storm. Discover more about it below.

Why is Ripple set to grow?

One of the main characteristics of Ripple (XRP) is that it has a triple-threat strategy for taking over the altcoin industry. Firstly, it allows for money exchange across borders and currencies. It is also a media for immediate gross settlement and also serves as a remittance platform constructed using blockchain technology.

Due to its comprehensive structure, Ripple is fast, stable and extremely scalable. Chris and McCaleb built it so that it takes only 4 seconds to perform payments that would require days to complete with traditional banking systems and an entire hour with the biggest altcoin.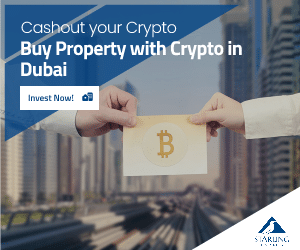 McCaleb
A purpose behind the growth

Upon inquiry, it turns out that the founders of Ripple believed in creating a financial system that is free of banking bureaucracy. By leveraging the blockchain, they were able to create a truly free decentralized currency. Unlike many other altcoins, the Ripple cryptocurrency trading under the symbol of XRP is all pre-mined. Furthermore, it can quickly be exchanged for any other currency, digital or otherwise.

Its core technology

The main driver of growth and interest in Ripple is its core technology. Dubbed RippleNet, it seamlessly connects financial institutions, online exchanges, payment companies and corporations. Settlements between users are handled on request across 27 countries. This leads to client satisfaction and ultimately a value increase for ripple.

In the founders' words, Ripple aims to create an "Internet of Value." Interestingly, banks have begun to implement this asset transfer protocol in their financial systems. Thats because Ripple gives them access to instant liquidity, certainty in transactions and the capability to track each from end to end.

The innovative nature and growth potential of the cryptocurrency has attracted major venture capital investment. Companies such as Lightspeed Venture Partners and Andreessen Horowitz have already made sizable investments in Ripple.

High liquidity

Today, ripple is handling between 1,500 transactions every second throughout the day and night. Currently worth $0.2514, it is attractive for investment and showing steady growth. As a matter of fact, the cryptocurrency has received a shot in the arm from an industry heavyweight.

TechCrunch endorses XRP
Michael Arrington founded TechCrunch

Michael Arrington founded TechCrunch and achieved mainstream success with the website. Today, he is on the cusp of major financial success having invested $100 million to construct a brand new XRP capital fund. Named Arrington XRP Capital, the hedge fund will transform its capital into XRP. Consequently, it will invest in blockchain technology as well as asset entities. Michael's decision to use purely XRP in the venture indicates investor confidence in the altcoin.

Conclusion

Having begun as simply a facilitating altcoin, Ripple now stands out on its own. Unlike others, this cryptocurrency has its own global value transfer infrastructure. With continued interest from investors, traders and financial institutions, the sky is the limit for XRP.