Even amidst the Brexit saga, the United Kingdom wants to lead the world beyond Europe. While Britain may not realize that it is lagging behind and the likes of Singapore and Malta are leapfrogging ahead of it, a blockchain bill could help sprung things into action by making the country to continue maintaining its sit firmly.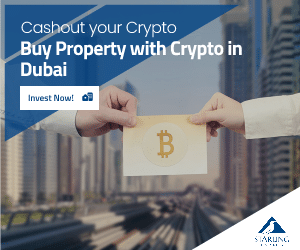 It has been viewed that the Blockchain Act really means a lot for the county especially in the area of job and future prosperity, as well as holding its leading role in the world.
According to an opinion issued by Barry James in a UK based crypto newspaper, Crypto A.M, the exiting banking payment means in the province flagged as being slow toll-roads needs to be replaced with a much faster highways blockchain technology offered by Ripple network which helps to shrink transaction time from 3-30 days to 3 seconds.
As such, Ripple network offers between 86,400 and 864,000 times much faster service.
Ripple blockchain is also reckoned as a technology that will also help slash transaction cost since no middlemen are involved.
Aside the fact that it provides a hundred thousand times faster and cheaper payment corridor, Ripple (XRP) grants frictionless payment and makes plausible other things that were completely non-starters before, such as micropayments to fractionalisation of assets and dissociation of asset use from possession.
This is the reason why Liechtenstein has a blockchain act. This is also why Britain needs to sign a blockchain petition to stop sending tech businesses away from the county so that UK can be a safe haven for them.
The UK's Cryptoassets task force needs to be more optimistic about blockchain by planning an act rather than being pessimistic by worrying about the technology's threat.
Many have claimed that the proclaimed threat is due to lack of proper understanding from the government and the task force.
For UK to be among the leading territories in the world especially when technology is now a driving force for many countries, observers are calling for the introduction of a blockchain bill.