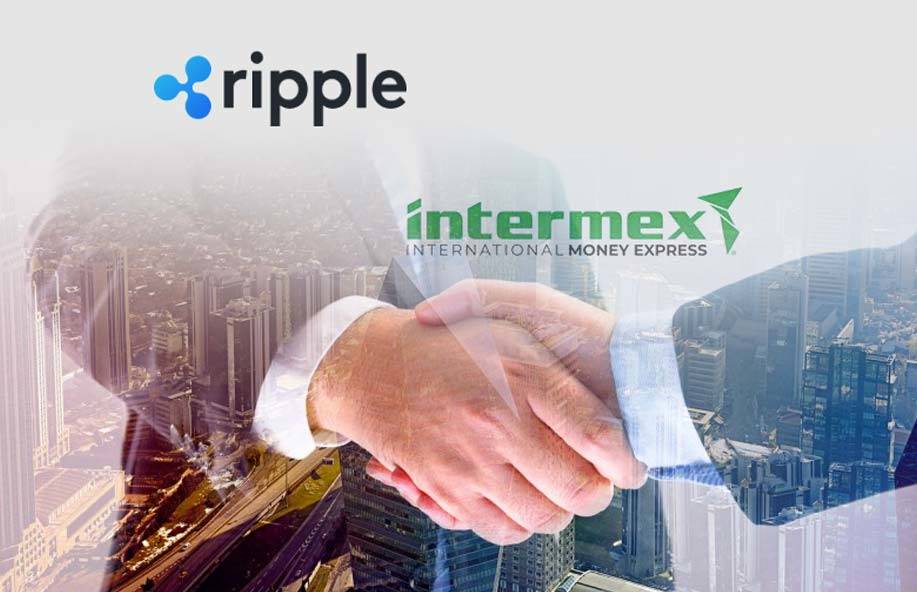 XRP has been gaining more and more popularity for cross border payments these days and Ripple has been working really hard to boost the whole XRP ecosystem.
Intermex joins Ripple's cross-border network
Intermex is a firm specialized in payments in the US and Latin America and it's also one of the first companies that recently joined Ripple's cross-border payments network.
The remittance provider is processing more than 30 million transactions per year and it sheds light on the way it plans to leverage Ripple's services moving forward.
The Miami-based company doesn't plan to use Ripple's tech in its primary corridor between the US and Mexico.
Testing the viability of XRP as a bridge currency later in 2020
Chief officer Tony Lauro said that the company expects to begin testing the viability of XRP as a bridge currency later this year.
"We're looking at Ripple for a couple of other products which I think we mentioned in the press release. The first of which is RippleNet, which is their hub connecting financial institutions together, which will enable us to onboard new payers faster than we would if we were doing direct connections to each one," he said.
He continued and explained: "So that has more applicability for us outside of Mexico, where we're building out our network into other corridors. But the other would be on-demand liquidity, I think that might be more of what you're talking about, where we can use XRP as kind of a pivot currency to swap US dollars for pesos, 24/7. And it's early days, but we would expect to be testing that later this year."
Intermex CEO Bob Lisy stated that they will probably use Ripple's payment solutions in emerging markets where there's less liquidity and efficiency.
We recommend that you check out the original article in order to learn more about the issue.