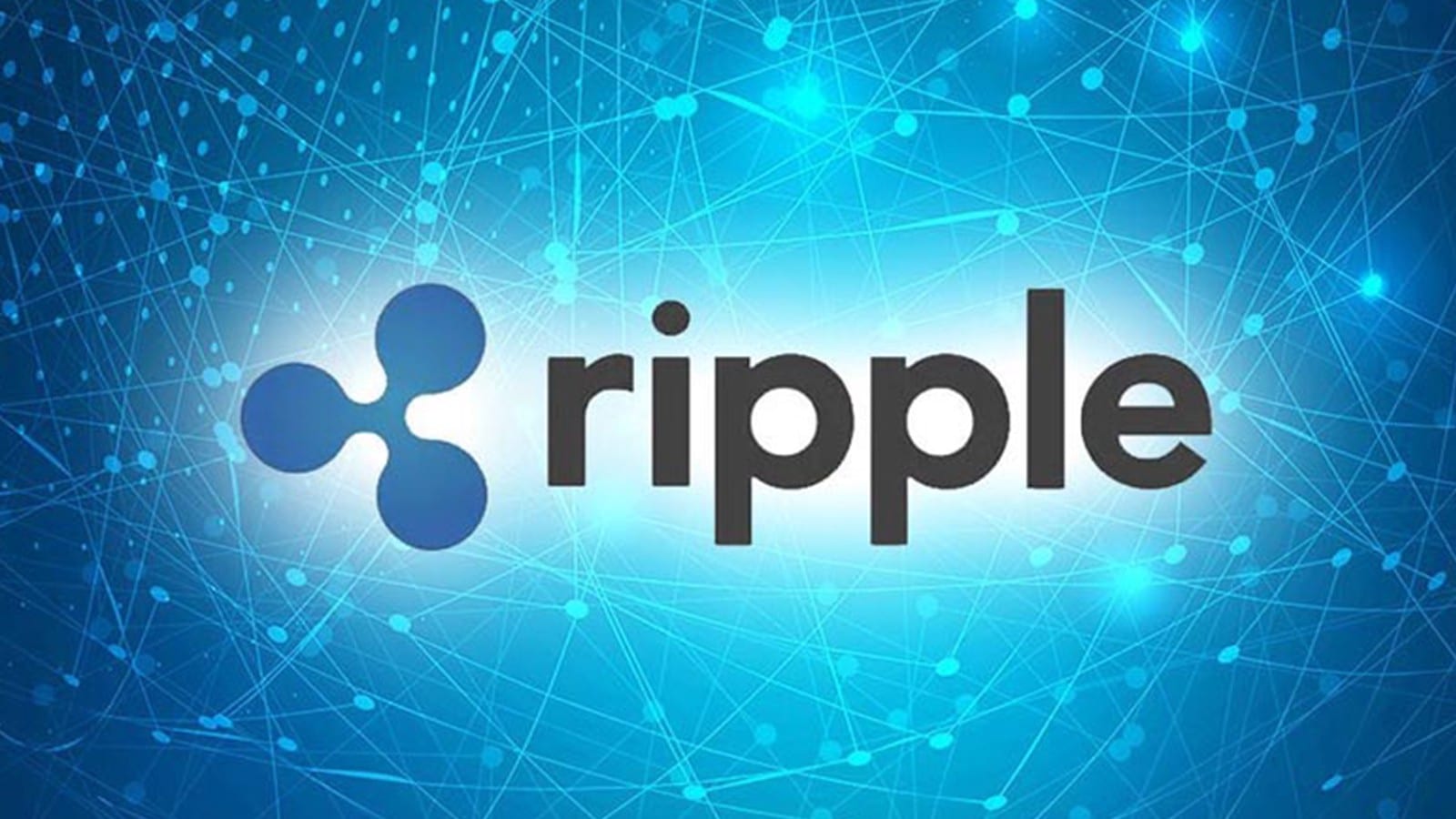 Ripple and its products are seeing increased success, and the company has been marking various achievements this year.
20 clients are using Ripple's xRapid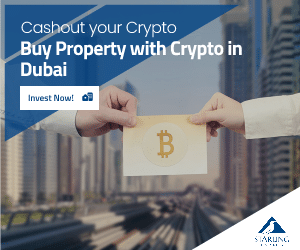 Ripple's global head of banking, Marjan Delatinne said that the San Francisco-based firm has 20 clients who are using the XRP-based xRapid.
During a new interview with Global Trader Review, Delatinne highlighted the use case for xRapid and the massive impact that it can have on cross-border payments, and this is visible especially in countries where it's slower and also more costly to move money.
"xRapid went live last October, so it's a very new product, but we have more than 20 financial institutions using it."
She said: "When talking with banks, we still have to ensure that they understand that using this product is not around keeping XRP on their balance sheets. That's very important for the banks to understand because they would otherwise have to report that to the regulators."
It seems that by now, there are 13 companies that have publicly acknowledged that they are already using xRapid or that they are planning on adopting the service.
The Daily Hodl enlists the companies which are on board with xRapid:
Euro Exim Bank
Bittrex
Bitso
Coins.ph
Bitstamp
Cuallix
Mercury FX
Catalyst
SBI Virtual Currencies
IDT
Viamericas
SendFriend
Bitrue
Euro Exim Bank and Send Friend have made recent announcements in this regard and we already know that the first one ditched SWIFT in favor of Ripple.
The bank left SWIFT when one of their transactions got lost.
In other news, Kahina Van Dyke, Ripple's SVP of Business and Corporate Development, expressed her thoughts on the democratization of cross-border payments.
She also made sure to voice her concerns related to XRP's sluggish growth in the supposed alt-season, during an interview with Pymnts.
The community has been waiting to see the company's achievements mirrored in XRP's price.