Ripple and the digital asset XRP have been in the spotlight a lot. Ripple has been promoting all of its products, and the San Francisco-based company has also been boosting the whole XRP ecosystem.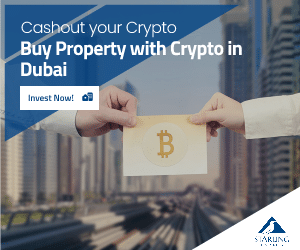 Ripple-backed firm XRPL Labs also made a lot of moves to support the mainstream adoption of XRP and Wietse Wind managed to make Ripple enthusiasts and XRP fans happy with various great news along the way.
XRP is making headlines again after the coin's latest achievement.
XRP trading volume surpasses Bitcoin on Bitso
It's been just reported that the XRP/Mexican peso trading volume managed to surpass the Bitcoin/peso levels on the crypto exchange in Mexico, Bitso.
This happened last Friday and it was due to a surge in xRapid volume.
The Daily Hodl reported that Daniel Vogel who is the CEO of the exchange tweeted XRP Research Center's announcement, noting that Bitso is "building use cases."
Bitso is just one of the many exchanges that have signed up to accept fiat from financial institutions and execute transactions via xRapid.
Plans to fork XRP are currently underway
A while ago, we reported that a crypto influencer created a petition asking Ripple to stop selling XRP.
Now the same person has just taken the very first step towards forking XRP.
Back in August, it was reported that Crypto Bitlord put Ripple on notice and said that he would launch an effort to fork XRP in 60 days if Ripple does not stop selling portions of the holdings to crypto exchanges and institutions.
The company has been blamed a lot for this reason so far.
Now, Bitlord tweeted a message in which he's saying that he has created a channel on Discord called "Ripple One" that will be used to discuss the fork.
Recently, Ripple's Brad Garlinghouse has addressed the fork issue for the very first time and he said that anyone could fork the open-source XRP ledger if they want this.