Wietse Wind Addresses Plans For XRPL Security Upgrade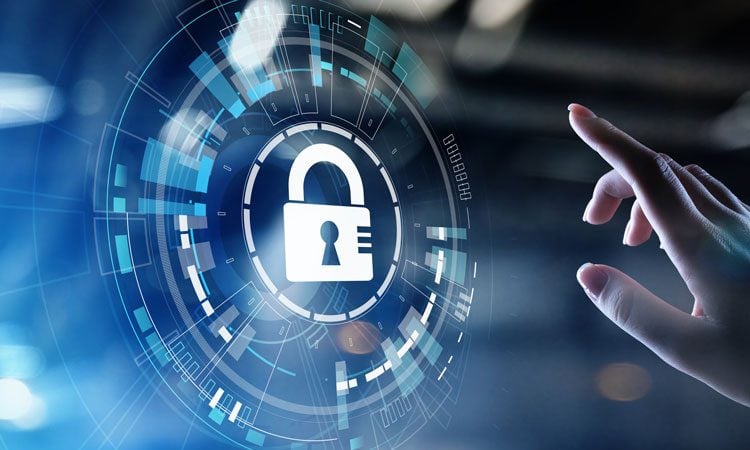 It's been just revealed that a member of the XRP community submitted a new security proposal that could help prevent both the disclosure of a person's XRP inventory and contact with fraudulent addresses.
The XRP enthusiasts suggested to the XRPL Labs founder, Wietse Wind, for XUMM that a blacklist function for each user should be integrated into the wallet.
Users can blacklist their own cold storage addresses
It's been explained that this would allow users to blacklist their own cold storage addresses in order to make their disclosure impossible, according to the latest reports coming from Crypto News Flash.
The same online publication continued and notes that "The second proposal was that Xrpforensics, a service that detects fraudulent activities and addresses on the XRP Ledger (XRPL), should be integrated into the XUMM wallet:"
Feature idea for @XummWallet > contact blacklist. 💡

1) Blacklist own cold storage address to make sure to never send #XRP to it from one's XUMM wallet, as this could reveal holding amount to third parties.

2) Possibility to auto-sync with @xrpforensics identified fraud list.

— Benny (@consistentbenny) August 28, 2020
It seems that both of these proposals were acknowledged by Wietse Wind.
He explained that it would be better to implement both proposals not only on the client level for XUMM but it would also be great to anchor them in the XRP ledger.
Wind says that the two proposals are ideally suited to be implemented within the Hooks amendment:
"This is a great idea, but even better if solved client independent. This is a great idea for the Hooks amendment we're working on. You could store an *on ledger, native* list of hashes of account addresses you want to block. Then, no matter the client you use (XUMM, …)" he explained.
We recommend that you check out the original article in order to learn all the available details.