XRP Success: XRP Lowers Remittance Costs By 75% – XRP Vs. Western Union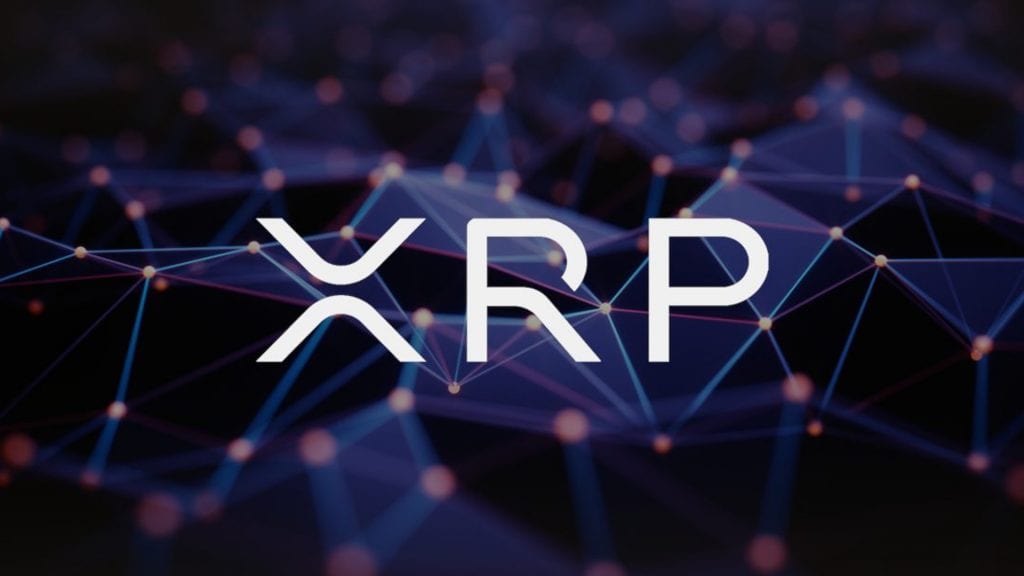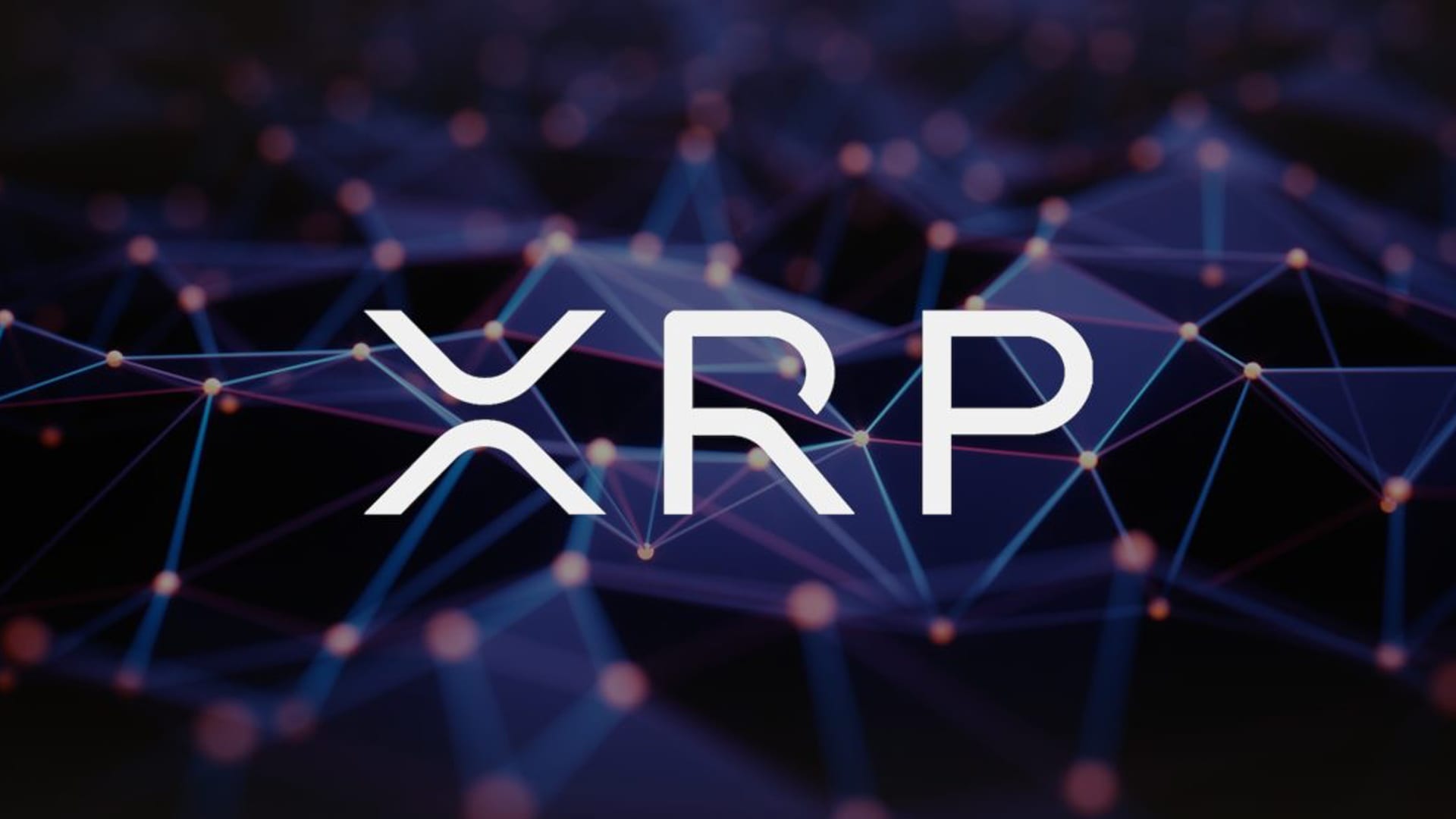 Ripple has been promoting the adoption of XRP, and this year was a really successful one for both entities, despite the fact that the price of the digital asset did not see any spectacular surges.
On the other hand, Ripple CEO, Brad Garlinghouse said more than once that there are things more important than XRP's price, and these include mainstream adoption of the digital asset, more use cases, and so on.
Anyway, speaking of XRP's price, at the moment of writing this article, the digital asset is trading in the green, and XRP is priced at $0.219089.
XRP lowers transaction costs by 75$%
There's a consumer payments platform that's backed by Ripple called SendFriend, and they said that the XRP-powered payment service is lowering transaction costs by 75%.
At the recent UBRI Connect Conference in Berkeley, SendFriend CEO David Lighton said Ripple's On-Demand Liquidity (ODL) is giving the company a new way to lower costs for its customers.
ODL is Ripple's former product known as xRapid, but the name was changed after a recent rebranding process.
"What's fabulous about blockchain and what Ripple's product brings to the table is that you remove the need for that working capital. We can now source liquidity, on-demand, and depress those transaction costs by up to 75%," SendFriend CEO said as cited by the online publication the Daily Hodl.
XRP vs. Western Union
Lighton also brought up other services such as Western Union and compared it with the product that uses XRP for cross border payments.
He continued and pointed out at the fact that "Our goal is to pass on these savings to our customers. What that means is companies like Western Union can charge up to 10% to service a payment — we can get it done for 2%."
Ripple's liquidity product called ODL is designed to offer the network of banks and financial institutions a way to move local crypto across borders in a matter of seconds by using XRP as a bridge.