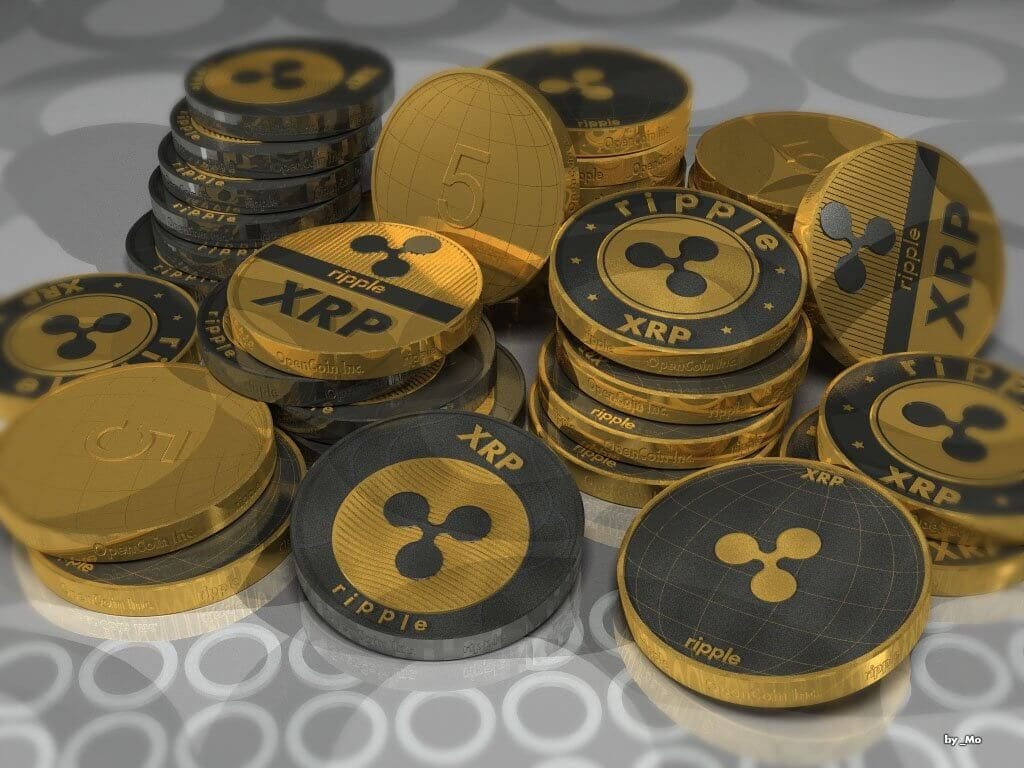 Cryptocurrency is still the biggest story online, and for good reason. Bitcoin prices already exceeded the $11,000 mark. The days of writing Bitcoin, IOTA, Ripple (XRP), Dash, Litecoin and every other digital currency off are in the past. Sure, Bitcoin is still infuriatingly slow and the risks are a definite concern. But there are no alternatives to the flat currencies governments around the world issue quite as promising and lucrative as bitcoin.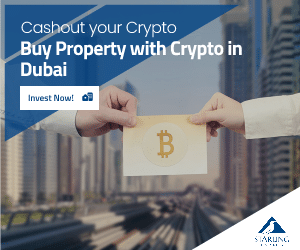 The Blockchain technology digital currency utilizes gives it heightened protection against fraud and counterfeit. However, while it is true that Bitcoin is the big story today, it is certainly not the only story. In fact, if the current trend persists, Bitcoin might soon lose its dominance to Ripple. +The Ripple Hype
Also called XRP, Ripple has put a lot of Bitcoin enthusiasts on notice. The company emerged on the scene in 2012, the product of a former Bitcoin developer. And if you are still suspicious of claims that Ripple is taking the digital currency world by storm, then maybe you do not have as keen an eye on the financial industry as you might think.
The most recent stats showed Ripple's coin doubling in value. It climbed to the $0.80 level and that is nothing to scoff at.
However, this most recent feat isn't the reason Ripple Labs Inc. is attracting so much fanfare. In fact, this isn't the first time Ripple has made such waves.  When it first emerged in 2012, people immediately identified and lauded Ripple as the logical successor to Bitcoin. Now, no one thought digital currency had much of a future at the time.
Yet, while doubts were being heaped upon Bitcoin and its ilk, serious talks were being had about the future of Ripple in the financial arena, and for good reason. Unlike many of its rivals, Ripple isn't just a digital currency.  The creators of XRP designed Ripple to be a system through which currencies of all types and forms can be traded. In other words, the world might be losing their minds over Bitcoin and Ethereum now but it is Ripple that the banks expect to stand the test of time.Think about it. There are banks all over the world using Ripple as the Digital Version of Western Union, a tool through which remittances and payments can be made in the absence of heavy fees.
And now, Ripple has not only experienced a close to 90 percent surge but their market value currently exceeds the 30 billion dollar mark.Sure, people shouldn't sleep on any of the other digital currencies, not with the mind-blowing financial figures being reported daily. But here's the thing: IOTA, Litecoin, and Dash have all largely stagnated at this point.
That is no reason to be alarmed. But you must also realize that Ripple is the only one making any significant gains right now and is currently the third largest digital currency on the market.
Their gains have been driven by the interest, they have generated from a new batch of South Korean investors. One should also know that Japanese and South Korean Banks have already begun testing Ripple's Blockchain technology. Ripple doesn't just show promise financially. It is also stable and is unlikely to attract the same bursting bubble' talk surrounding its competitors.