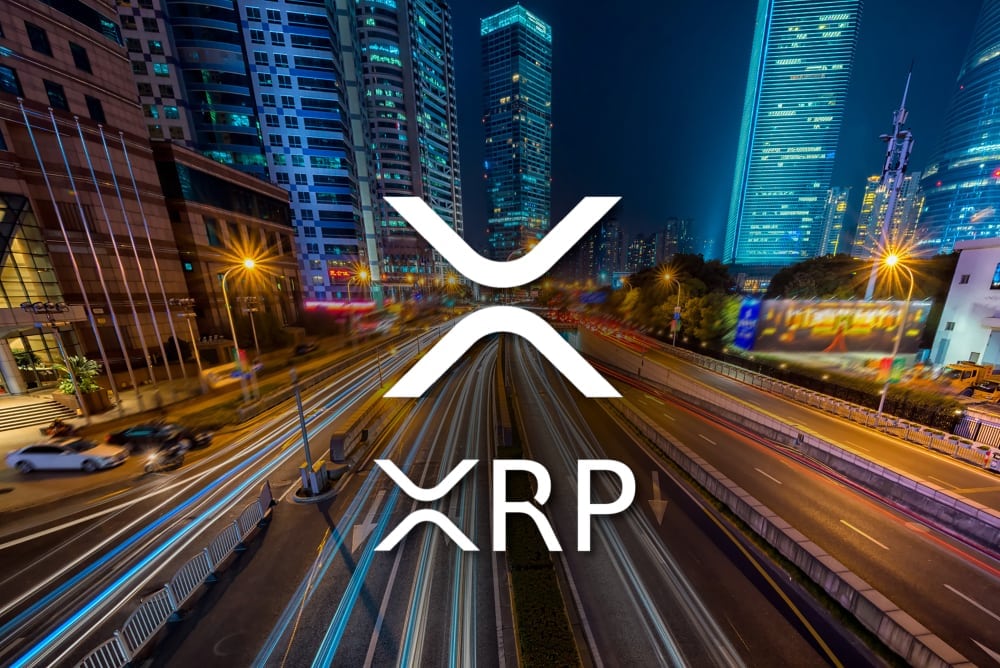 The cryptocurrencies market is surging right now with the majority of the top cryptos trading higher. However, XRP (XRP) stands out as the leading gainer of the previous seven days with an increase of 102%. As the Ripple's XRP is skyrocketing, many started to wonder why is this surge happening and where's XRP (XRP) going?
Possible reasons why is XRP (XRP) skyrocketing
First, there is the announcement of the xRapid launch which is set for next month, October. As the xRapid is the Ripple's platform that directly uses XRP crypto token for conducting transactions, its release would indeed boost the XRP's price.
xRapid, which also has 19 banking institutions in its portfolio already, can significantly reduce the fees and duration of cross-border payments.
Additionally, a massive influx of money came in the XRP market boosting the trading volume of the Ripple's crypto token with up to $1.5 billion in XRP yesterday.
Last but not least, Ripple signed a new partnership with the US-based PNC Bank, that among other recent deal with financial institutions and banks across the world.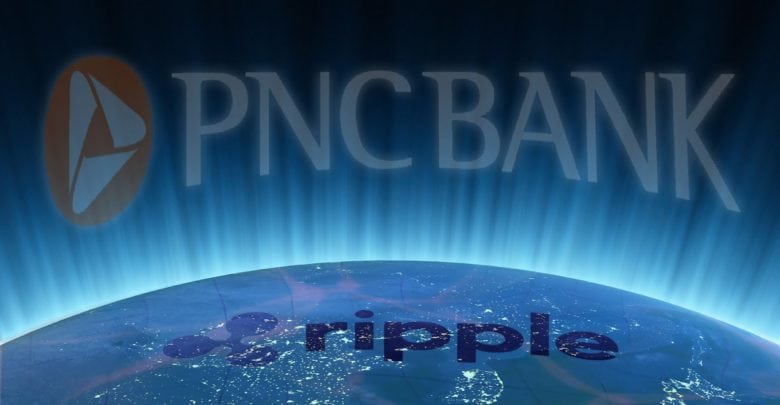 XRP (XRP) price
At the moment of this writing, XRP (XRP) trades at $0.55 after increasing by about 20% in the last 24 hours. As mentioned above, in the previous seven days, Ripple's XRP token managed to surge by 102% which is the biggest gain this week among the top cryptocurrencies.
XRP (XRP) remains on the third place by the market cap, losing momentum against Ethereum (ETH), even though it surpassed it for a brief period.
XRP (XRP) to reach $5 mark by 2019
According to Bitcoin Exchange Guide, "before the system update, Ripple could handle only 1,500 transactions but now can process up to 50,000 transactions per second."
This achievement puts Ripple among the world's fastest transaction-processing networks in the world, competing with Visa in this regard.
But, the most probable reason why XRP (XRP) is skyrocketing right now is the adoption rate as over 100 financial institutions have adopted RippleNet.
While the cryptocurrencies market's high volatility is renowned already, some market analysts think Ripple's XRP token will continue its surge and, so, XRP (XRP) will reach $5 mark by 2019.