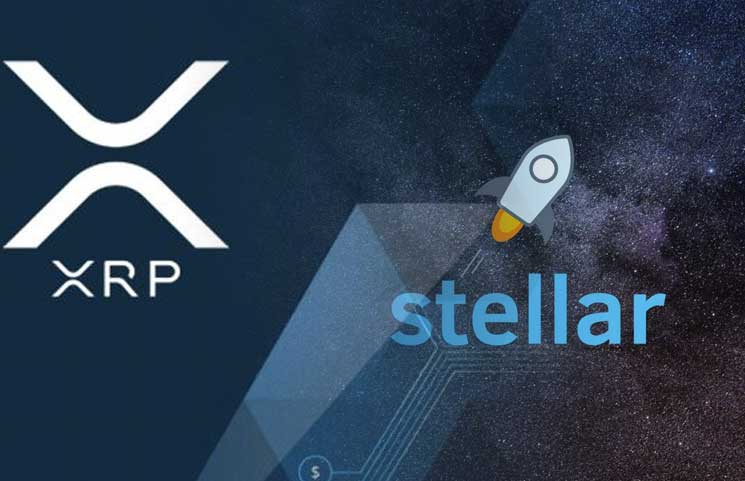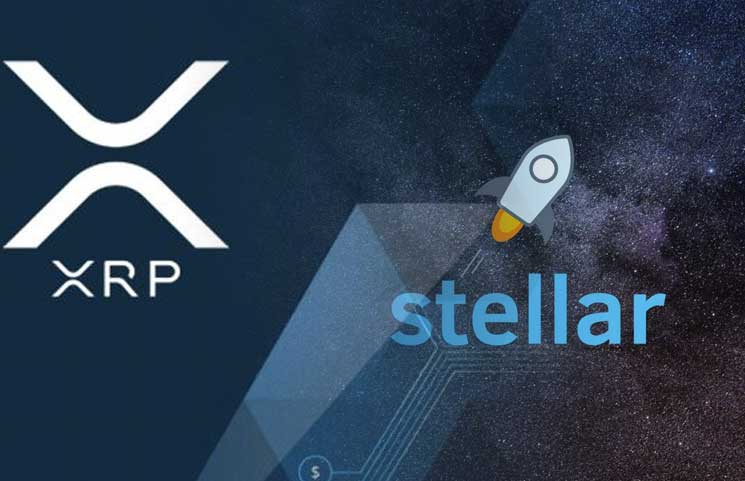 After a year of losses for XRP, and heavy selling pressure in 2019, the new year has been great for the coin.
Ripple's XRP managed to surpass important price levels, and the digital asset is currently racing towards $0.30.
At the moment of writing this article, XRP is trading in the green, and the coin is priced at $0.283675.
XRP's bullish move might hint at XLM future upside
XRP's recent bullish movement may be a sign that XLM is about to see an upside, according to the online publication NewsBTC.
XLM is also trading in the green today, and the coin is priced at $0.07.
It's been reported that an analyst noted that the crypto seems to be exiting an accumulation phase that lasted for about eight months, and this could be followed by a massive upside.
The online publication mentioned above notes that TraderSmokey who is a prominent cryptocurrency analyst on Twitter explained in a recent tweet that he is patiently waiting for another "pop."
More than that, he also noted that he does not believe the crypto is going to drop from here.
"XRP Consolidating atm on both pairs. BTC Pair seems to be forming a bullish C-Fork atm, and the USD Pair is stuck around the .28$ weekly level. Just going to keep my longs open and wait for the pop. I don't see it dumping from here imo," he explained.
Upside target for XRP could reach $14
A few days ago, it's been reported that XRP has been rallying lately, and it pushed through downtrend resistance. The coin is potentially ready to reclaim its former highs.
NewsBTC observed that XRP is recapturing the 200-day moving average.
The online publication wrote that upside targets could reach as high as $14 if the rally rises similarly to the last break of downtrend resistance.
After BTC managed to hit $10k this week, massive price moves are expected in the crypto space.