From now on, you will be able to buy Bitcoin without actually having to buy Bitcoin. It might sound confusing, but it's not: you now have another way of owning the digital currency.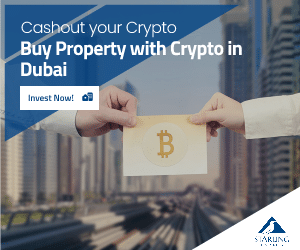 We are referring to an exchange-traded note and investors are now able to buy it easier even if it's technically listed and regulated in China.
Bloomberg reposted that the product is called Bitcoin Tracker One and it's now quoted in U.S. dollars under the ticker CXBTF, supporting brokerages in offering it to American investors. It started trading on the Nasdaq Stockholm exchange back in 2015.
More Bitcoin ETF proposals have been lately denied
You can look at this as a soft opening for a crypto ETF which as you already know has been repeatedly denied by the U.S. regulators in the recent months based on numerous concerns involving manipulation and liquidity.
The SEC denied Cboe Global Markets Inc.'s request to list a fund that's designed by digital entrepreneurs Tyler and Cameron Winklevoss in July.
Besides this, another decision on a rival product from VanEck Associates Corp., and SolidX Partners was also pushed back until September.
A big win for Bitcoin
"Everyone that's investing in dollars can now get exposure to these products, whereas before, they were only available in euros or Swedish krona," said Ryan Radloff, the chief executive officer of CoinShares Holdings Ltd. which is the parent of the company that offers the ETN.
"Given the current climate on the regulatory front in the U.S., this is a big win for Bitcoin," he continued.
Trading Bitcoin Tracker One is somehow similar to purchasing an American depositary receipt and traders will see a foreign-listed asset in U.S. dollars.
Investors will be able to purchase the so-called F shares, and this means that while the trades are executed in U.S. dollars, they will be settled, cleared and also held in custody in its home market.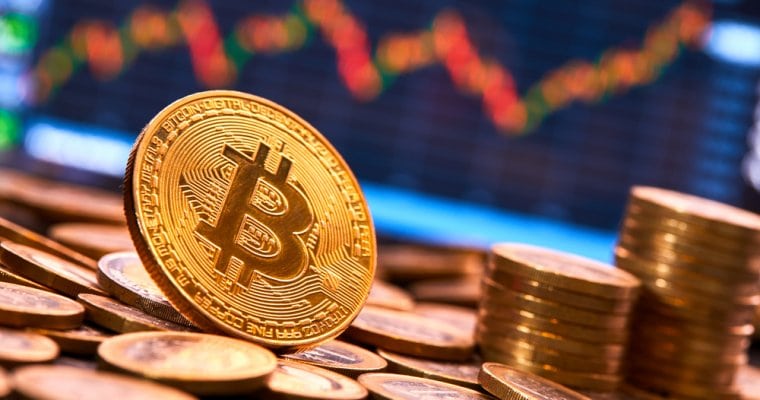 ETNs are competitive products
Unlike exchange-traded funds, ETNs are backed by their issuers which are usually banks rather than pools of assets, and they focus on strategies that don't fit in a fund too easily.
Bitcoin Tracker One could very well give investors an alternative to Grayscale's Bitcoin Investment Trust, which also offers extensive exposure to Bitcoin.