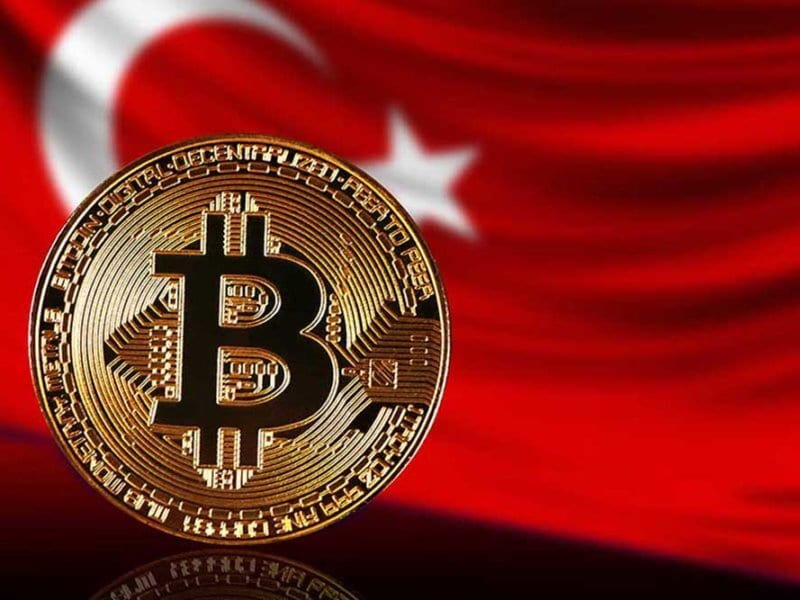 The financial situation in Turkey is gloomy as the national currency falls. However, this currency crisis forced Turkish citizens to turn to Bitcoin (BTC) and cryptocurrency exchanges, while the cryptocurrencies market recorded a new significant drop.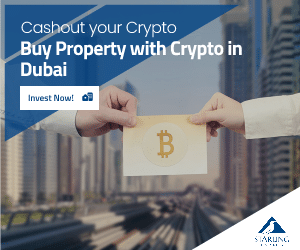 The recent financial crisis that hit Turkey as this country's national currency falls, made Turkish citizens opt for putting their money in what they think to be more stable assets – cryptocurrency. Thus, the Bitcoin (BTC) trading volume across Turkey skyrocketed in the last few days.
For example, on Koinin, the leading cryptocurrency exchange platform in Turkey, Bitcoin (BTC) trading volume surged by 63%, while on Paribu, another crypto trading platform in Turkey, BTC trading volumes spiked by 100% in only 24 hours.
Unlike other Islamic countries, such as Iran, for instance, Turkey has not banned cryptocurrency use, so local banks are free to conduct operations in digital assets legally. Therefore, Turkish citizens can lawfully hedge their economies against the national currency drop by using cryptocurrency exchange platforms across the country.
The cryptocurrencies market dropped significantly, despite the massive trading volumes coming from Turkey
The currency crisis in Turkey occurred when the US-Turkey relationship was shaken by the economic struggle between the two nations, peaking with the disputes over tariffs levied on Turkish steel and aluminum. All these led to the significant drop of Turkish Lira by 20%, under the conditions that the national currency dropped 45% since the beginning of the year, reporting to the USD.
The Bitcoin (BTC) trading volume skyrocketed in Turkey, while the Turkish residents invested in other cryptos, as well, but all that was not enough to stop the cryptocurrencies market record another significant drop.
At the moment of this article, all the top 100 cryptocurrencies are trading red, with Bitcoin (BTC) plummeting by 6.40% and closing to the $6,000 level, while Ethereum (ETH) dropped below the $300 mark, shedding 17% in the last 24 hours. On the other hand, XRP (XRP) is also plummeting loosing about 14% in the past trading day and trades at $0.26.