Zcash (ZEC) Deals With Potential Exploit Following Rumors On An "Imminent" Attack On Monero (XMR)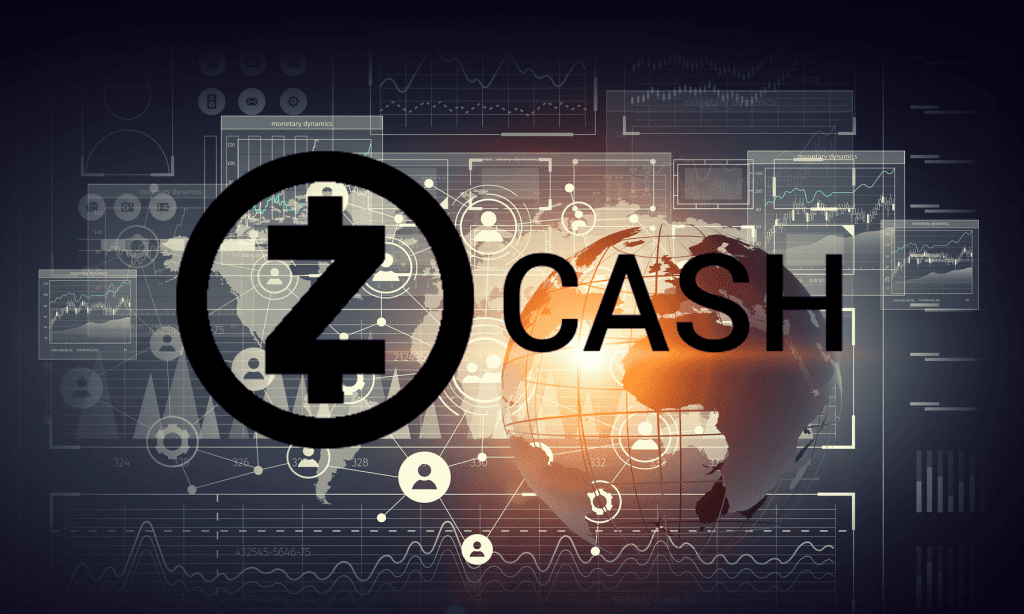 Monero (XMR) and Zcash (ZEC) are the most popular privacy-oriented coins.
According to the Winklevoss twins, the founders of crypto exchange Gemini, people should go with ZEC instead of XMR, mainly because regulators hate it less.
This is reportedly the main reason for which they preferred listing ZEC on Gemini and not XMR.
Monero, potentially under attack
It was recently reported that a thread on Reddit has been making the Monero community curious.
It was reported by Hackrenoon's Han Yoon that the Monero network is possibly showing signs of an imminent attack.
People who have been watching the network have noticed something really strange: while the hashrate is increasing, the profitability is decreasing. And this triggered lots of assumptions.
Zcash deals with a vulnerability
Zcash (ZEC), the other essential privacy-oriented coin released a report that reveals a mathematical mistake that was made in the code.
Cryptographic engineer Ariel Gabizon discovered this error. It revealed a security vulnerability that could have exposed ZEC to hackers.
"Eleven months ago we discovered a counterfeiting vulnerability in the cryptography underlying some kinds of zero-knowledge proofs," the reports writes.
Zcash continues and explains that "The counterfeiting vulnerability was fixed by the Sapling network upgrade that activated on October 28th, 2018. The vulnerability was specific to counterfeiting and did not affect user privacy in any way. Before its remediation, an attacker could have created fake Zcash without being detected. The counterfeiting vulnerability has been fully remediated in Zcash, and Zcash users require no action."
Zooko Wilcox is the Zcash's CEO, and he said that he's positive there wasn't any exploitation of this flaw.
He told Fortune that he's confident that people don't know cryptography that well these days, at least not well enough to have taken advantage of this flaw/vulnerability.
But he highlighted that still, the team cannot be 100% sure that this did not happen.