ZRX (0x) Coinbase Listing Rumors Hit New Heights Amidst The Exchange's Expansion Plans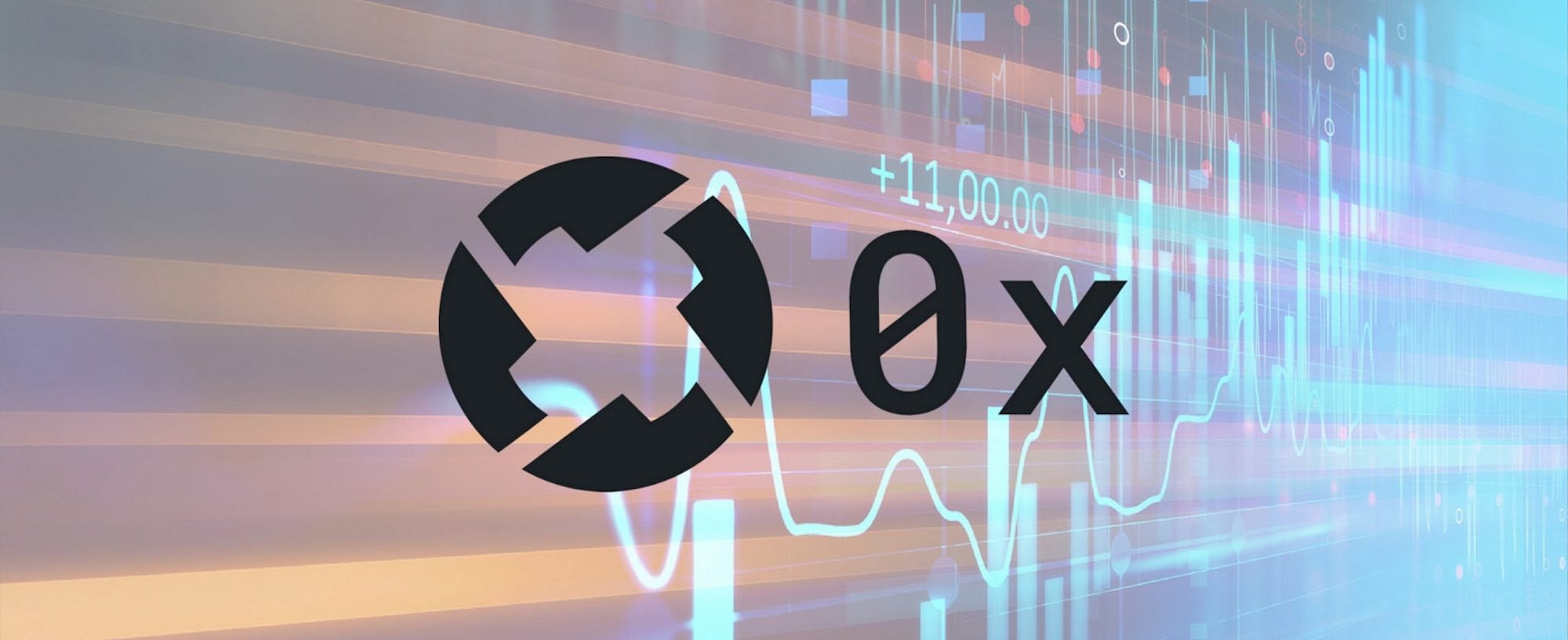 There has been increased speculation that the biggest crypto exchange in the U.S., Coinbase will be listing another crypto for quite a while now.
Latest rumors claimed that ZRX would be chosen for a listing on the popular crypto exchange platform.
Three advisors at ZRX are from Coinbase
One of the main reasons for which people have been speculating that such a thing will happen is the fact that three of the four advisors of ZRX are from Coinbase. They include the following:
Fred Ehrsam is an advisor at ZRX, and he is also the co-founder of Coinbase.
Linda Xie is another advisor at ZRX, and she is associated with Coinbase as the former capacity of PM.
Olaf Carlson-Wee is an advisor at ZRX and has worked at Coinbase in the capacity of PM.
And also, last but not the least; ZRX is a sponsored project by Coinbase.
This is just one of the reasons for which everyone was hyped at the thought that ZRX would be listed.
ZRX appears on Coinbase tax gain/loss calculator
Yesterday, October 7th, everything seemed normal regarding 0x, which held steady at around $0.66.
As the day continued, the coin saw an unexpected influx of volume, pushing up prices.
In three hours the price reached $0.78. There was definitely a catalyst behind the influx in buying volume.
ZRX appeared on the Coinbase tax gain/loss calculator, and it seemed that it was all by accident, indicating that the exchange is working on support for adding the asset after hinting it would just months before.
Alex Kruger, along with more important crypto commentators, wrote that "this is legit."
$ZRX showing up on Coinbase. This is legit. https://t.co/FgfUuGQYa0

— Alex Krüger (@krugermacro) October 7, 2018
Coinbase is expanding
Other than new listing which the exchange has already announced that it has in store, the platform is also growing physically.
Coinbase has recently opened another office in New York City.
Instead of selling crypto to regular individual investors, the focus of the New York City office seems to be another one – attracting and catering to the needs of institutional investors.
Coindesk recently reported that the crypto exchange plans to recruit 150 financial professionals to work at the office from New York.
This move hints at the fact that the interest in crypto investments is growing.