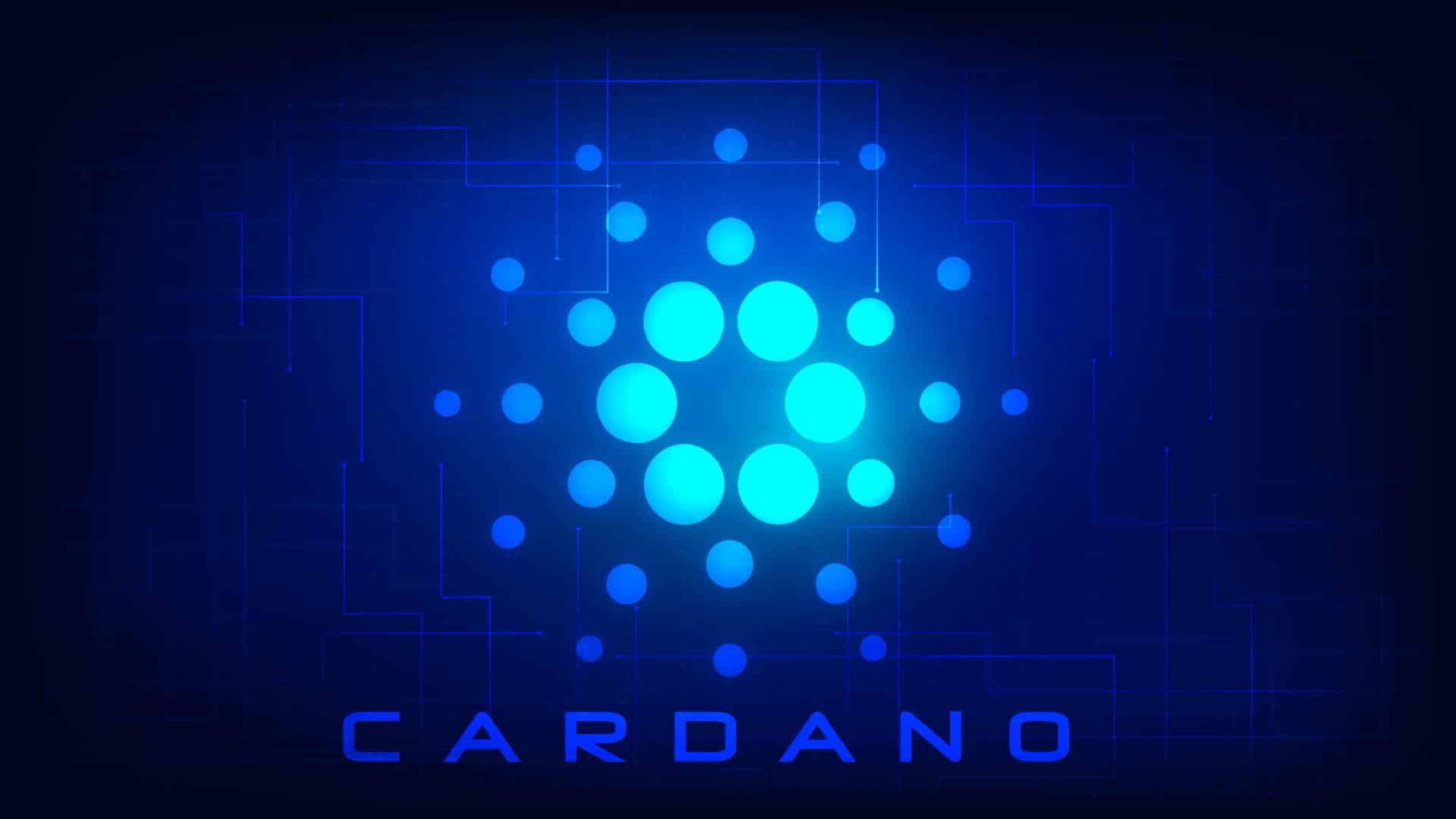 ​Cardano (ADA), described by some as the 'Ethereum killer,' plans to address the issues other cryptocurrency projects encounter with a platform that's scalable, interoperable, and sustainable.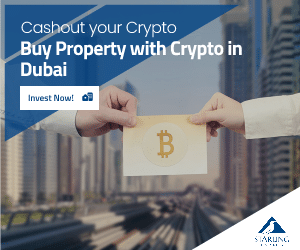 Cardano may give ADA, its crypto token, value for the long term with its aim of proof the platform. Here's a comprehensive guide on how to buy the ADA token.
Where Can You Buy Cardano?
Cardano's ADA token can be bought or traded on several exchanges, but HitBTC is the largest in terms of the trading volume. Huobi Global, Binance, Upbit, Dcoin, and CoinEx are also on the list of other larger volume exchanges where investors purchase or trade ADA.
We should note that every U.S. crypto investor should read the fine print for each exchange. ADA is not available yet on some of the popular platforms such as Coinbase, so if you find ADA listed on an exchange, find out if it accepts U.S. customers, and research the platform before sending any money or depositing any cryptocurrency.
U.S. exchanges for Cardano (ADA):
How to Buy Cardano (ADA) 
Purchasing Cardano is similar to buying many other types of crypto coins. The first step is always to store your tokens.
Get an ADA Wallet

Dissimilar to more mature cryptocurrency projects, Cardano doesn't provide users with many wallet choices for now. The number of wallets will, however, increase in time as ADA increases in popularity and acceptance. 
Daedalus, the wallet recommended by Cardano, enables hierarchical wallet structures, so you have the possibility to organize your funds as you prefer. The Daedalus​ desktop wallet also supports plugins and provides a secure API for developers to extend the wallet's functionality.
Ledger, a dominant giant in hardware wallets, also supports Cardano's ADA and works with Yoroi Wallet and AdaLight to secure your tokens. In most cases, you'll want to send your ADA to a separate wallet rather than keep the assets with the exchange.
Choose a Trusted ADA Exchange

It is vital to choose an exchange that is not prone to close its digital doors soon, as the Internet is filled with instances of failed cryptocurrency exchanges. Bittrex, Binance, and Coinmama are some popular platforms and may be safer than some other options.
Notice, though, that you may not be able to purchase ADA directly. Some exchanges, including Binance, require that you trade another cryptocurrency for ADA. 
Fund Your Account

You may have one of the multiple options to fund your account, depending on which exchange you choose. Some platforms support ACH bank transfers or wire transfers, while others accept cryptocurrency deposits or purchases by credit card. You can deposit either Bitcoin or Ethereum with Binance and then use the balance to trade for ADA.
If you don't have any BTC or ETH or prefer not to trade them away, you can also buy either Bitcoin or Ether from the platform and then trade for ADA.
NOTE: Expect to pay up to 3.5 percent or more in fees when buying cryptocurrency via credit card. Trading fees may also apply and can depend on which exchange you use or on the size of the transaction.
Trade for ADA
If you're on an exchange where you cannot purchase ADA directly with U.S. dollars, you'll find that ADA is traded in pairs with other coins. Many crypto exchange platforms function similar to forex markets, where fiat currencies trade in pairs.
​First, familiarize yourself with the types of orders that are available. Similar to buying stocks, you can use limit orders, market orders, or stop-limit orders. Because crypto-assets move quickly and because some platforms may not have lots of traders, consider using limit orders to prevent buying or selling at a bad price. 
Transfer your ADA then to a wallet if you don't need to trade it again on the exchange. We also recommend you to use a cryptocurrency portfolio tracker to monitor your investments if you have more than one type of cryptocurrency. Crypto apps can also help you keep an eye on the news or market changes for your currencies.
Should You Buy Cardano?
Cardano has proven itself able of some remarkable price runs. If you time your trades perfectly, you can see an instance such as the one in which Cardano's performance in December of 2017 to January 2018 would have multiplied your investment by more than ten times.
Seeing Cardano as both a cryptocurrency and a platform, there's both pros and cons in investing in Cardano's ADA coin. There is money to be made in short-term trades, but a longer-term investment in Cardano is a stake on the viability of the project and on the execution of the Cardano developers team.