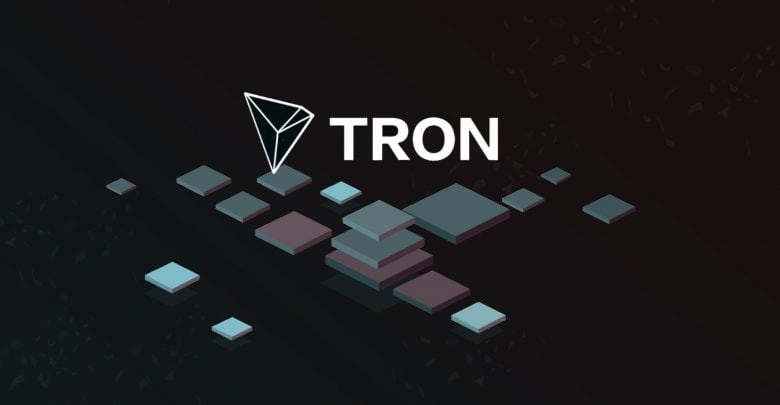 While waiting for the Main Net launch which is scheduled to take place on May 31, Tron is gathering support from huge names. The latest significant company to support Tron is Apple, and this will definitely boost the crypto's credibility and success.
Tron gets support from tremendous players ahead of the Main Net launch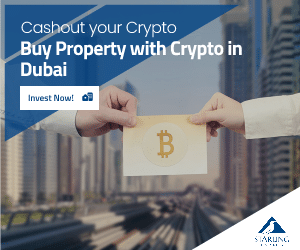 Upbit, South Korea's largest crypto exchange which is currently trading more than 200 coins and 110 types of token transactions announced support towards the Tron blockchain migration. The second most valued Korean crypto exchange, Bithumb also announced that it's set to join the Tron Foundation and this is excellent news considering that the network accounts for about 10% off all Bitcoin transactions.
Tron also announced that it would be added to the Mongolian National Team Exchange (IDAX). IDAX received its authorization from the Mongolian parliament, and this turned it into the first licensed exchange in Mongolia.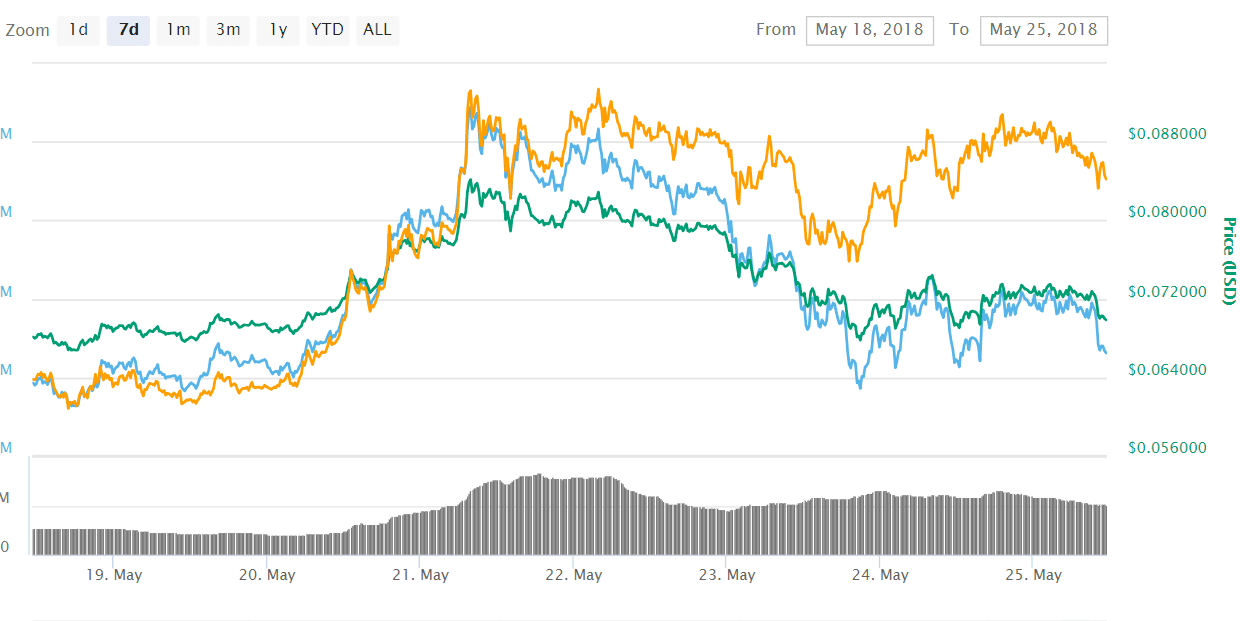 Apple officially includes TRX/USD pair in its Stocks app
The latest massive announcement will only boost Tron to the moon. Justin Sun excitedly announced to all Tron enthusiasts all over the world that Apple has decided to include TRX/USD pricing and all Apple users around the world will be able to keep on top of TRX market info. All you have to do is add TRX/USD to your Stocks app. Apple Stocks app has more functionality lurking beneath its surface even if the information that it displays is pretty basic. With a few simple steps, you will be able to quickly toggle through Apple's market cap and data as to how the stock is performing percentage-wise and more.
On Reddit, there's a thread announcing the "partnership" between Apple and Tron, and besides the usual jokes being made involving Justin Sun's massive excitement, people seem to appreciate this move. "it's actually a good idea to promote Tron till everyone on the planet owns one Tron.
most people don't know s**t about crypto, and to top it off, there are more Tron coins then there are people on the planet! TRX! I'm into it and will do everything to push it, but I definitely didn't whale this coin. It's whale for the masses!" a Redditor jokes.
Leaving the joke aside, we'll have to wait and see whether/how this latest news will impact Tron just before its major upcoming events, the Main Net launch and the Tron Migration.