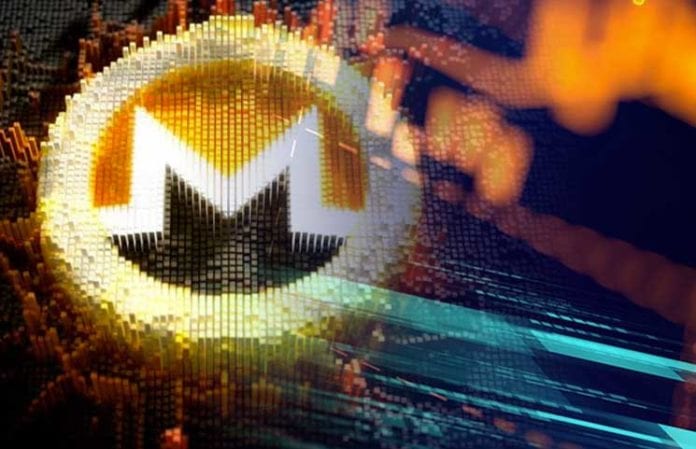 Monero (XMR) is the leading privacy coin, and it holds a weight of 46.9%.
At the moment, XMR managed to surge by 50% in 2019 which is pretty impressive after the bearish market that dominated the whole 2018.
We recently addressed the main potential forces that are driving Monero's popularity, and you can check them out in our previous article.
XMR, facing downside risk
Monero (XMR) keeps facing a lot of downside risk at the moment and this is because Bitcoin price surges which causes the Monero component of the crypto pair XMR/USD to be sold a lot during the past weeks.
SeekingAlpha says that this move is definitely killing any hopes of an immediate recovery for the price.
They made an analysis that's focused on the expected market action for XMR/BTC in the future weeks.
Fundamental outlook
The online magazine writes that Monero has been affected by the moment when the Ledger developers announced that there's a bug in the Nano S Monero app.
This bug resulted in a client losing 1,680 XMR. More than that, the surge in BTC's price dampened the price of XMR which they say has been struggling in the market.
The crypto community is waiting to see whether this year, XMR can find adoption as a faster and a more private alternative to the most important digital asset BTC.
Technical outlook
In this section, the same online publication says that "the technical outlook for XMR/BTC starts on the weekly chart, where we see that the price candle has started to test the lower channel line once more, spurred on by BTC strength."
Bitcoin's surging price which has seen it breach the $5,400 mark against the USD, has put the XMR/BTC asset under severe pressure, according to the online magazine.
They continue to provide a few trade scenarios, and we recommend that you head over to the original article and check them out.