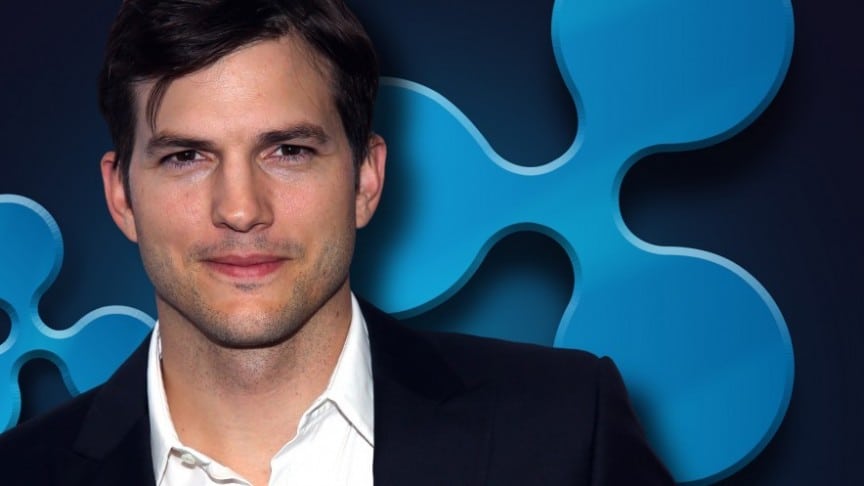 Ashton Kutcher has already made public the fact that he's into crypto, and especially a Ripple enthusiast.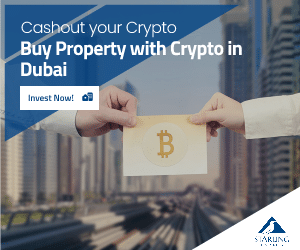 He now brings some of his celebrity power to a new venture from Ripple.
The actor says that his venture capital firm Sound Ventures is really proud to work alongside Ripple to support Ripple for Good which is a "corporate social impact program that will support mission-driven organizations and initiatives with the potential to expand financial inclusion worldwide."
The focus on social impact became a key pillar for Ripple
Social impact has become popular in the cryptosphere, and besides Ripple, Coinbase and Binance are also into it.
All of them have initiatives to bring the kind of change that is able to address wealth disparity and traditional monetary systems that support poverty.
Kutcher teamed up with Ripple back in May, and he also made sure to show a mainstream TV audience just how easy it is to transfer value via cryptos, specifically XRP.
Back then he appeared on The Ellen DeGeneres Show, and he gifted the talk show host with a donation of $4 million in XRP for her birthday.
This process was completed while on-air in a few seconds, and it was instantly transferred to Ellen's wildlife charity.
Ripple for Good supports critical causes around the world
Ripple for Good is Ripple's latest initiative which completely aligns with Kutcher's core mission of supporting entrepreneurs who are working to build solutions that basically make our world a better place.
His company, Sound Ventures managed to make investments in fast-growing initiatives such as Gusto which is a cloud-based solutions provider and Neighborly, an investing platform for civic projects via municipal bonds.
The company also invested in Robinhood fintech company which launched Robinhood Crypto back in February.
Ripple's Swell event begins today, and it's expected to be more than interesting and even trigger a surge in XRP's price.