Binance was hit with a problem on October 18th at 10:32 pm.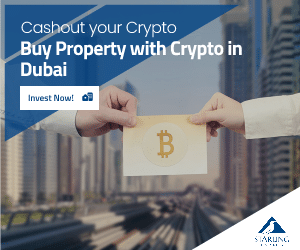 This is the exact time when Binance CEO Changpeng Zhao reported the issue on Twitter, announcing users what happened.
He wrote that the exchange platform experienced an issue after DB failover.
Zhao continued and explained that a small number of API users would not be seeing the orders correctly.
He also said that an engine restart was needed in order to fix the problem.
The trading was supposed to be halt for the engine restart and last about an hour.
You can see his official tweet below.
https://twitter.com/cz_binance/status/1053156906208874496
Binance users are upset and call the exchange unprofessional
Users became worried, and some believe that the exchange should stop giving API access, at least for a while:
"I think the exchange would be so much less untrustworthy if they stopped giving API access for while. Stupid misspelled word memes aside, every hack job came out of an API hack. Either way, I liquidated some positions. I'll buy back after this nonsense."
Someone else criticized the exchange platform and said "This is fintech and absolutely should never ever be out of service. You charge clients and don't deliver.  What does #binance not understand about 100% reliability? 97% is not good enough, no excuses with the amount of profit you are scooping up every day."
Binance Customer Support responds
One user was upset about the unplanned technical work and said that it's now impossible to delete placed orders. Binance Customer Support responded:
In other news, Binance recently announced that it's officially launched its fiat to crypto exchange in Uganda. At the moment, users can only sign up for their accounts.
The official announcement said that the exchange would accept deposits for Ugandan Shillings (UGX), ETH and BTC.
The official announcement also revealed that the exchange would be first making trades available with the pairs BTC/UGX and ETH/EGX and the official start time for them has to be released.