If you've been wondering which cryptos listed on Binance are the fastest ones, the latest analysis from Bitcoin Kit will shed some light on the matter.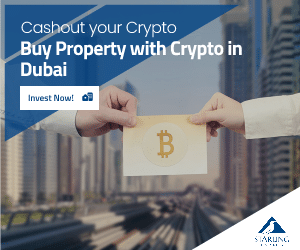 Nano is reportedly the quickest crypto on Binance, says a crypto coin tracker that monitors the depositing speed of all the coins on the most important exchanges.
The analysis from Bitcoin Kit lists Nano on top and the block time seems to be of three seconds while there's one confirmation required in order to approve the transaction.
Next coins that follow are Stellar Lumens, ICON, Skycoin, XRP, and EOS.
Transaction speed, an essential feature in the crypto space
Transaction speed is one of the most talked about issues in the crypto space.
The faster a distributed ledger can process a number of transactions, the more likely it's to become a go-to platform.
For instance, a crypto with a fast transaction speed could even challenge traditional payment companies such as Visa.
This is also a highly significant feature for the execution of smart contracts and for traders who are looking to move their crypto from one exchange to another in the most efficient way.
The complete crypto deposit speed comparison is found here.
"Binance Deposit Speed Comparison – This page displays which coins are the fastest for depositing crypto into Binance (useful for arbitrage trading)," Bitcoin Kit notes.
The website continues and explains that "Most proof-of-work coins are automatically updated hourly. Other coins are added & updated manually; in these scenarios, the block time is based on a coin's whitepaper and sites like CoinGecko."
Binance delisted four coins
Speaking of Binance, the exchange recently decided to delist four coins for user protection.
In order to prevent their customers from making a bad investment, the exchange decided to conduct reviews of listed coins periodically and to remove the ones that have a standard that drops below a certain level.
As a result, Binance took the decision to delist four cryptos: Triggers (TRIG), Bytecoin (BCN), Iconomi (ICN), and ChatCoin (CHAT).