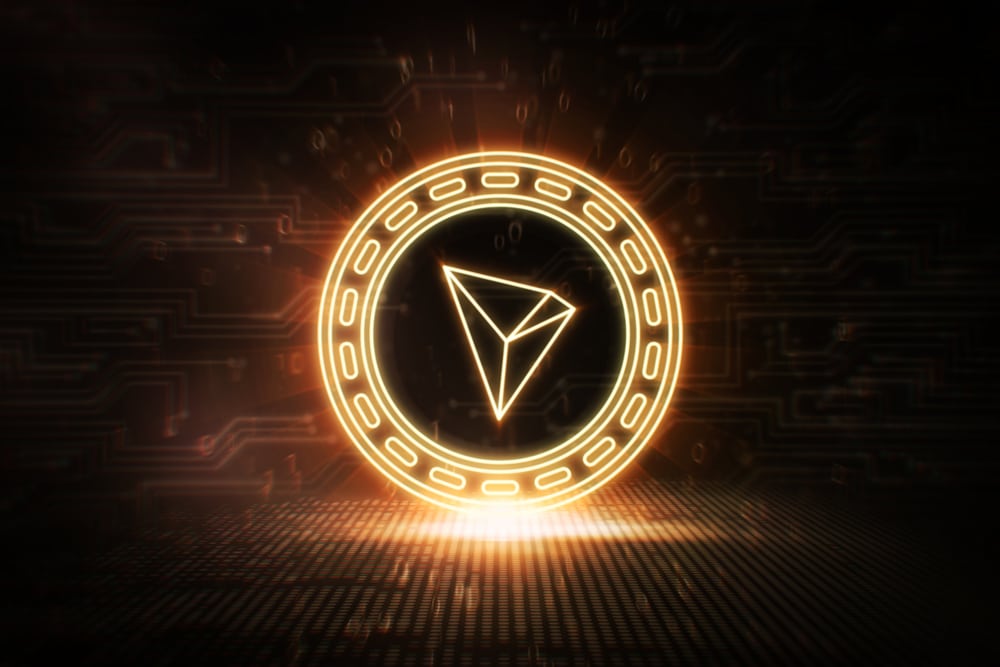 Changpeng Zhao, the founder of the largest crypto exchange by trading volume, Binance, recently tweeted a celebratory notice regarding the fact that NASDAQ mentioned the exchange and the Blockchain Charity Foundation.
DELTA Summit in Malta
NASDAQ reported that more than 3,500 blockchain industry experts and government officials took part at the inaugural DELTA Summit in Malta during the past week.
The summit took place between October 3 and 5 and is Malta's first official blockchain conference.
The summit's target was to "generate and promote a global cryptocurrency discussion" and "highlight the government's efforts to establish Malta as a pioneering and blockchain embracing country," according to NASDAQ's report.
Zhao addressed the impact of the blockchain technology on driving economic growth.
Zhao highlighted Malta's forward-thinking leadership and said: "This is a country where the leaders and the government understand blockchain technology."
A previous report by the Tron Foundation confirmed that the two foundations would be working together to boost world development involving the blockchain technology.
Justin Sun celebrated on Twitter as well
After Zhao's celebratory tweet, Justin Sun, the founder of the Tron Foundation also tweeted his own message about the collaboration and the adoption of the blockchain technology.
The link between the Blockchain Charity Foundation of Binance and the United Nations Development Program (UNDP) has been announced in the last week of September during the 73rd UN General Assembly.
It is believed that the partnership represents the agenda of working towards social development to support blockchain technology as a solution.
Regarding the mutual developments of Binance's native coin BNB and Tron's TRX, both digital assets have been moved ahead in the crypto race.
BNB was able to surpass Ethereum Classic (ETC) and Neo (NEO) to get the 14th spot and TRX jumped from the 13th place to the 11th position by market cap, according to CoinMarketCap.
Overall, NASDAQ addressing Tron and Binance is just another step closer towards adoptions.