Bitcoin Breaking $10,000 Is Near – Trading Volume Is Key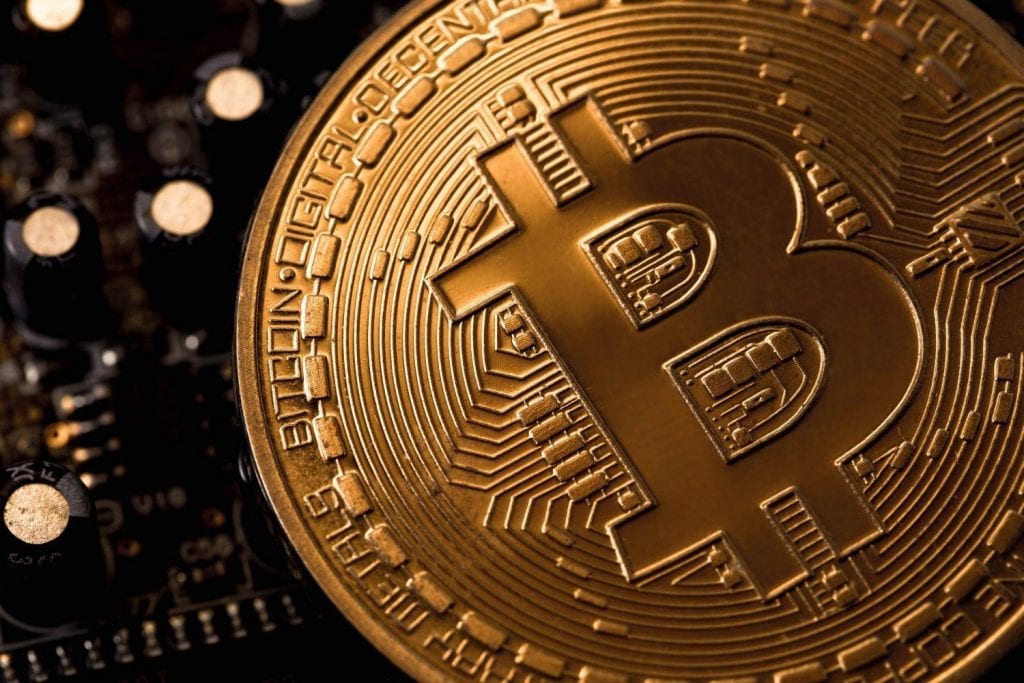 There have been a lot of bullish Bitcoin-related predictions lately despite the fact that Bitcoin keeps falling and fails to break some crucial resistance levels.
At the moment of writing this article, BTC is trading in the green on CoinMarketCap, and it's priced just a little over $8,100.
BTC is one step away from hitting $10k
The Daily Hodl brings up some interesting aspects on the prices into the spotlight and notes that according to the most popular crypto analyst on YouTube, Bitcoin is now just one step away from reaching $10,000.
Nicholas Merten also known as DataDash, says BTC is "very likely" to hit $10k, if the coin can surge above resistance at $8,400.
"We're trying to get a solid breakout above $8,100 or $8,200. And if we breakout above $8,400 which is again the previous shoulder for Bitcoin, I would say that you're going to get your rally to $10,000. That would be very, very likely."
Merten also warned that bulls are not "out of the woods" yet and trading volume is crucial.
You can check out the man's video in order to find out more details and his predictions.
Other BTC-related predictions
Some other predictions regarding BTC's price have been claiming that once BTC is able to surpass the level of $10k, the coin is set to surge by 200-400%.
But, there are also some other predictions which are not that bullish.
Founder of Bitcoin alpha fund Adamant Capital believes that Bitcoin's price has "gotten ahead of itself" and investors should brace for a "violent correction" as reported by the Daily Hodl.
Tuur Demeester says that the breakdown will likely bring BTC well below the high of its current parabolic curve.
But it's not all so dark, because he also says that he agrees with Peter Brandt prediction that the FOMO will be unleashed soon, and this cannot happen without a correction.