Bitcoin Prediction: Brace Yourselves For A Violent Correction Of BTC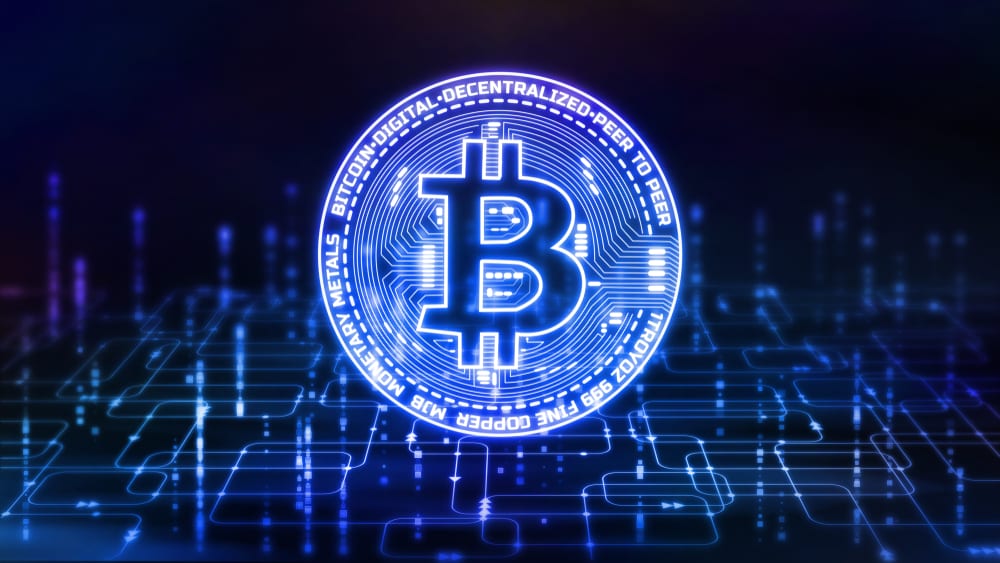 The crypto space has been flooded by various bullish crypto predictions so far, regarding the price of Bitcoin (BTC) despite the recent massive surge and crash.
Here's another prediction which is not that bullish anymore.
BTC violent correction is reportedly on its way
Founder of Bitcoin alpha fund Adamant Capital believes that Bitcoin's price has "gotten ahead of itself" and investors should brace for a "violent correction" as reported by the Daily Hodl.
Tuur Demeester says that the breakdown will likely bring BTC well below the high of its current parabolic curve.
"Should $9,000 prove the top (which is not a given) and if then we'd see a 2012-style correction repeated, we would expect after an initial crash to see bitcoin trade in a range between $6,800 and $7,680 (27–44% retrace of the rally)…" he said.
He continued and explained, "We think that, fueled by event-driven demand from China, the price has gotten ahead of itself. When Mr. Market moves from devastating paper losses (~capitulation) to massive paper profits (~greed) in 6 months time, he is experiencing a psychological shock to the system that needs time to be processed."
Massive FOMO can only take place via a correction
He brings up the FOMO that Peter Brandt has predicted will be unleashed soon and said that in order for this bull market to continue at a healthy pace, there's the need for this FOMO which can only happen via a violent correction.
He believes that BCT will be falling by 25% below whatever the high this parabolic bull run is set to produce.
Other crypto experts have said that after BTC is able to hit the psychological level of $10k, the FOMO will go mainstream and institutional money from the big players will start pouring in the crypto market.
At the moment, BTC is trading in the green on CoinMarketCap and the most important digital asset in the crypto market is priced at $7,965.01.